These healthy fall soup recipes, made with real food ingredients, are nutritious and will warm you up on a dank storing day.
Hi friends! Happy Monday! I hope you had a wonderful weekend. We unprotected up on some things virtually the house, I taught a barre class, we met up with friends for dinner, and got the Fit Team workouts out for September. If you'd like to join us, the link is here!
Since we're when in the school routine, I've been on the venery for healthy and succulent recipes I can make quickly or in advance. Soups are one of our-go dinner options, considering you can pack in a ton of nutrition at once, the kids love soup, and leftovers are wondrous for lunch (or breakfast!).
Today I'm sharing a round up of some of our favorite heathy fall soup recipes from the blog fellow blog friends.
Our Favorite Healthy Fall Soup Recipes
A succulent and hearty soup for the upcoming fall months. It freezes beautifully, and is hands reheated in the slow cooker or on the stove top.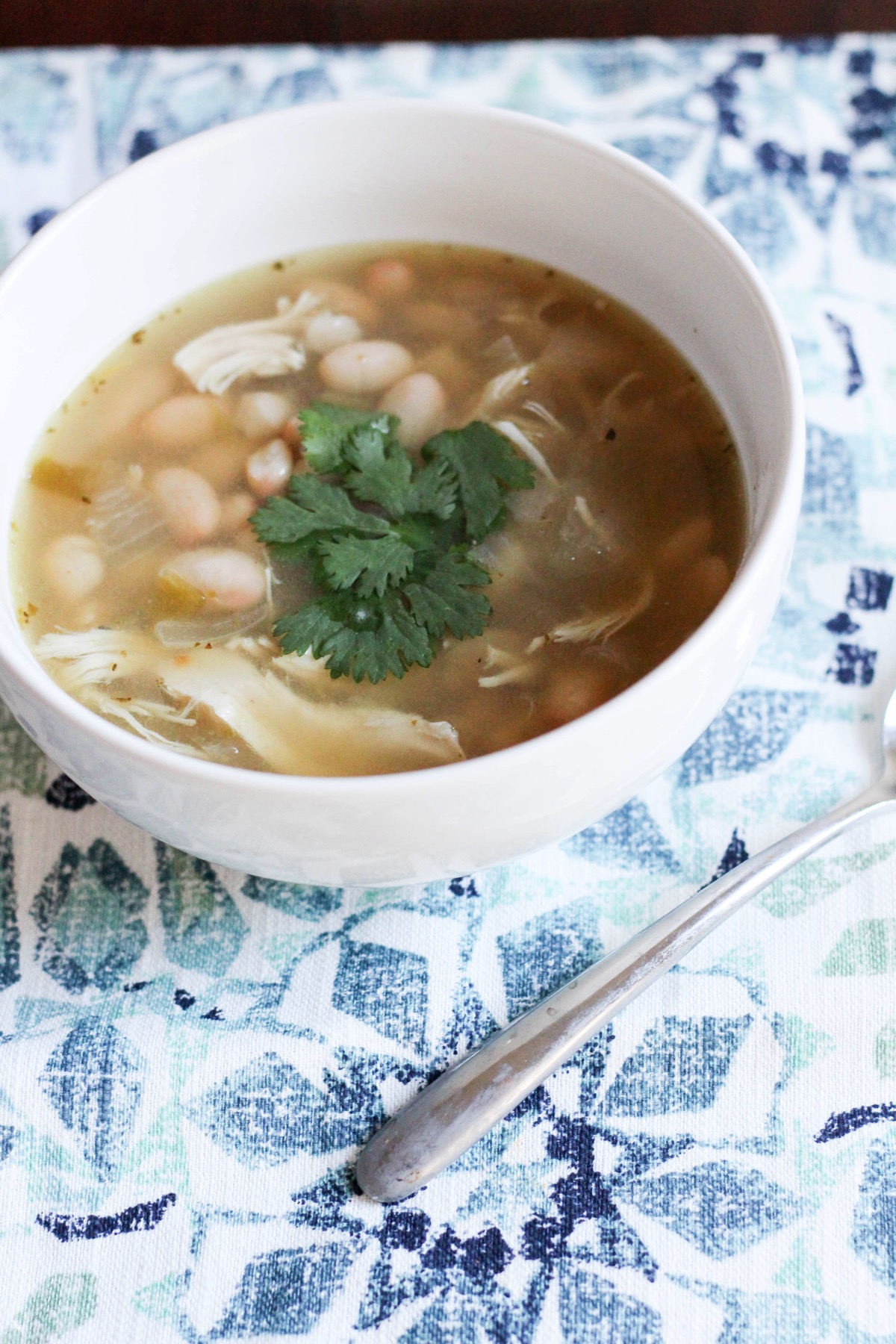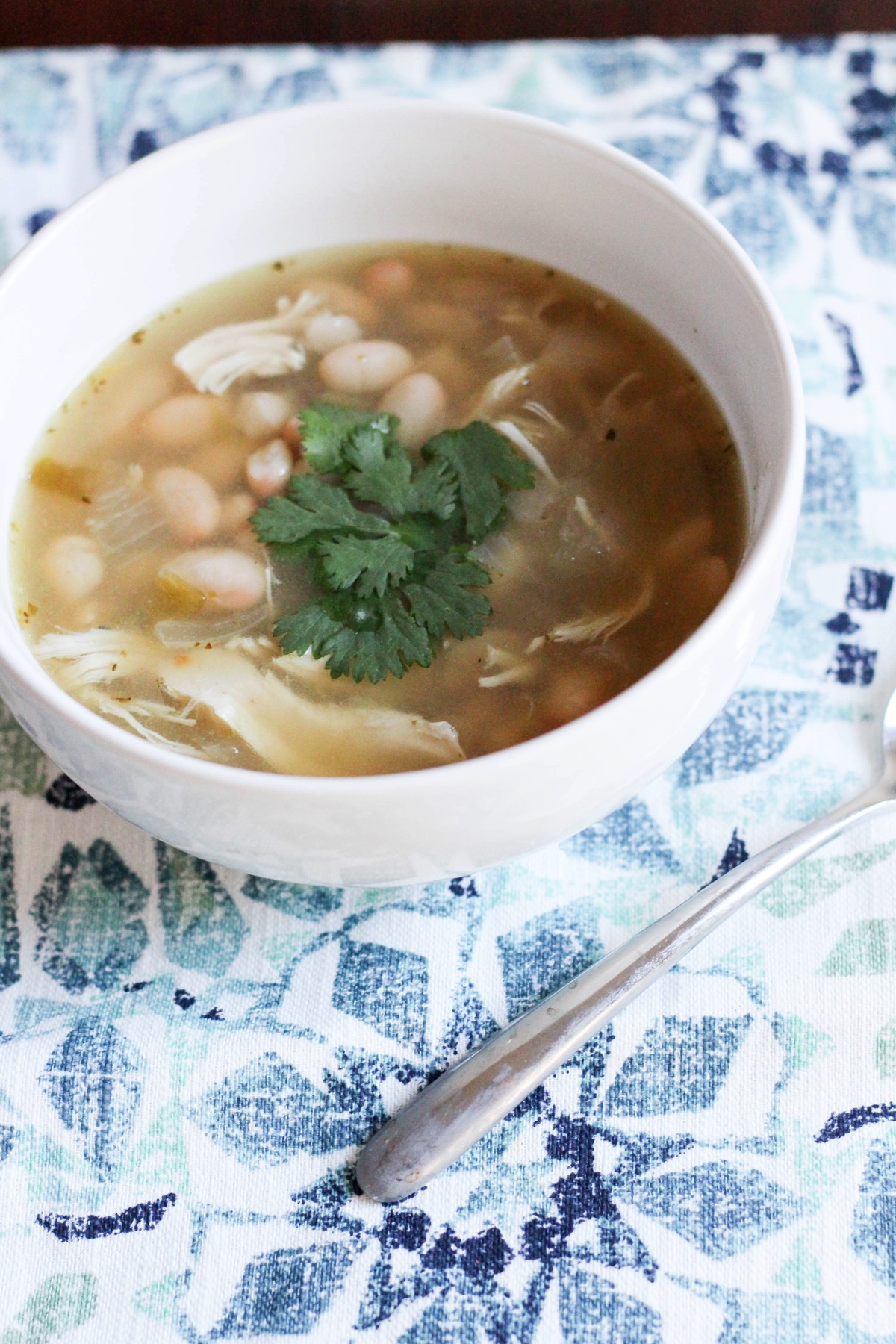 It's a thousand times largest than my minion woebegone stone soup from Panera. Give it a whirl for a succulent vegetarian lunch or dinner option! It's a savory woebegone stone fiesta in a bowl!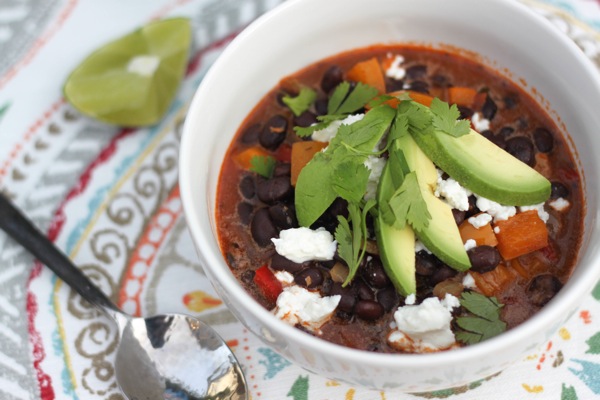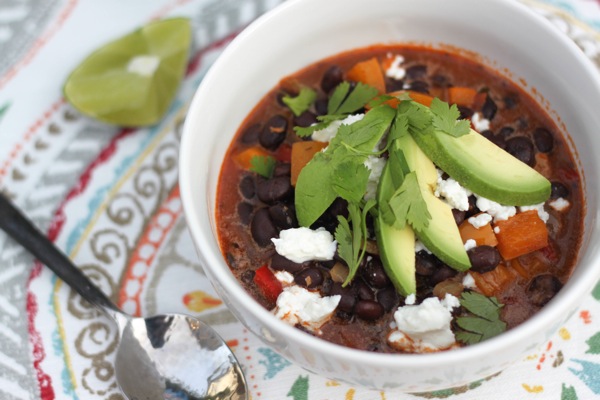 This Miso Noodle Soup is simple to make and full of flavor! It's a hearty, comforting and nutrient-dense meal for potation weather and is moreover vegan and gluten-free.
Get out your stock pot considering we've got an wondrous healing one pot golden curry yellow soup that is calling your name. This veggie-packed coconut curry yellow soup has a succulent flavorful goop filled with anti-inflammatory spices and includes 2 types of protein.
An easy, everyday recipe for lentil soup with potatoes, carrots, kale, and simple herbs and seasonings. The perfect plant-based main or side that requires just 10 ingredients, 1 pot, and well-nigh 30 minutes to make.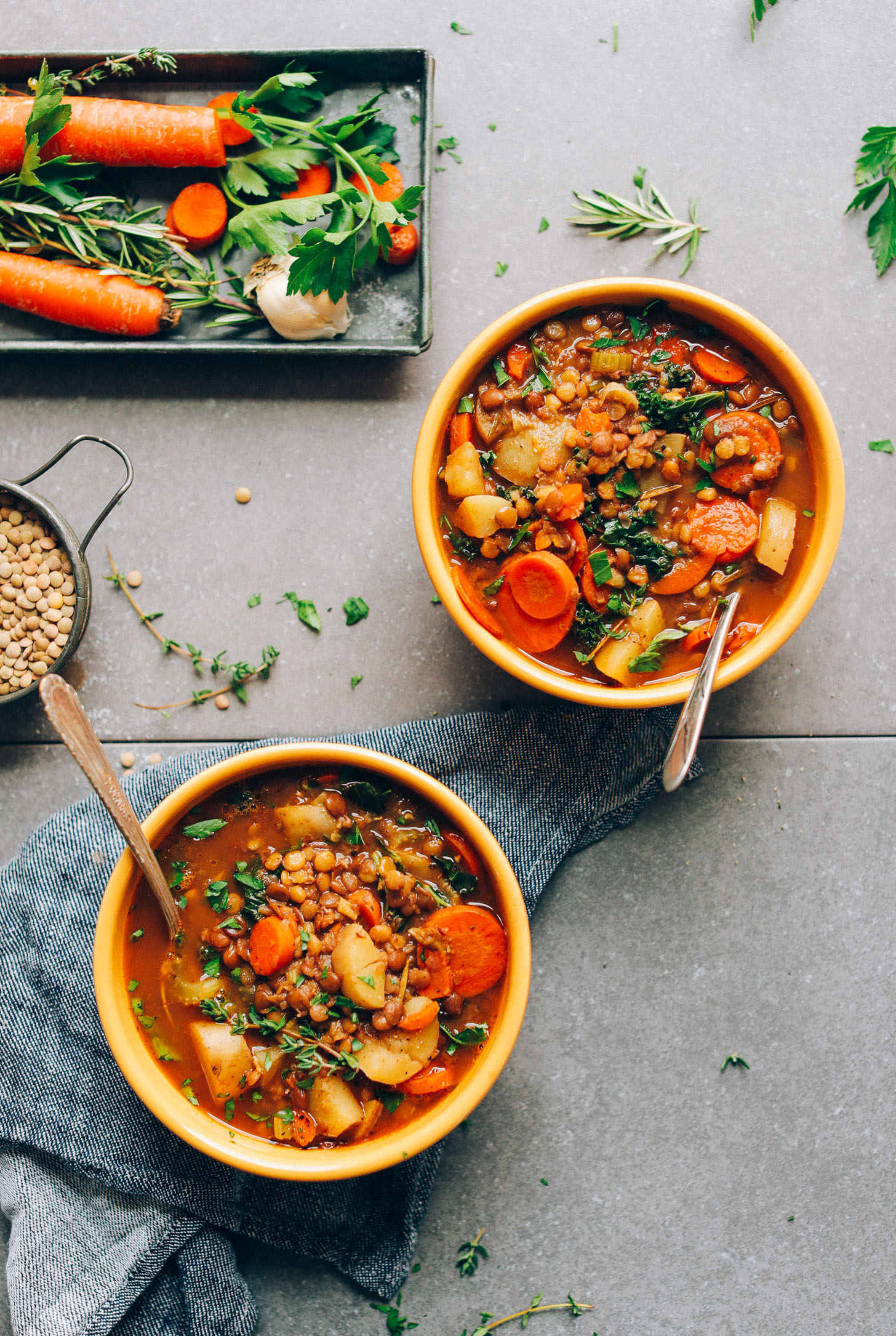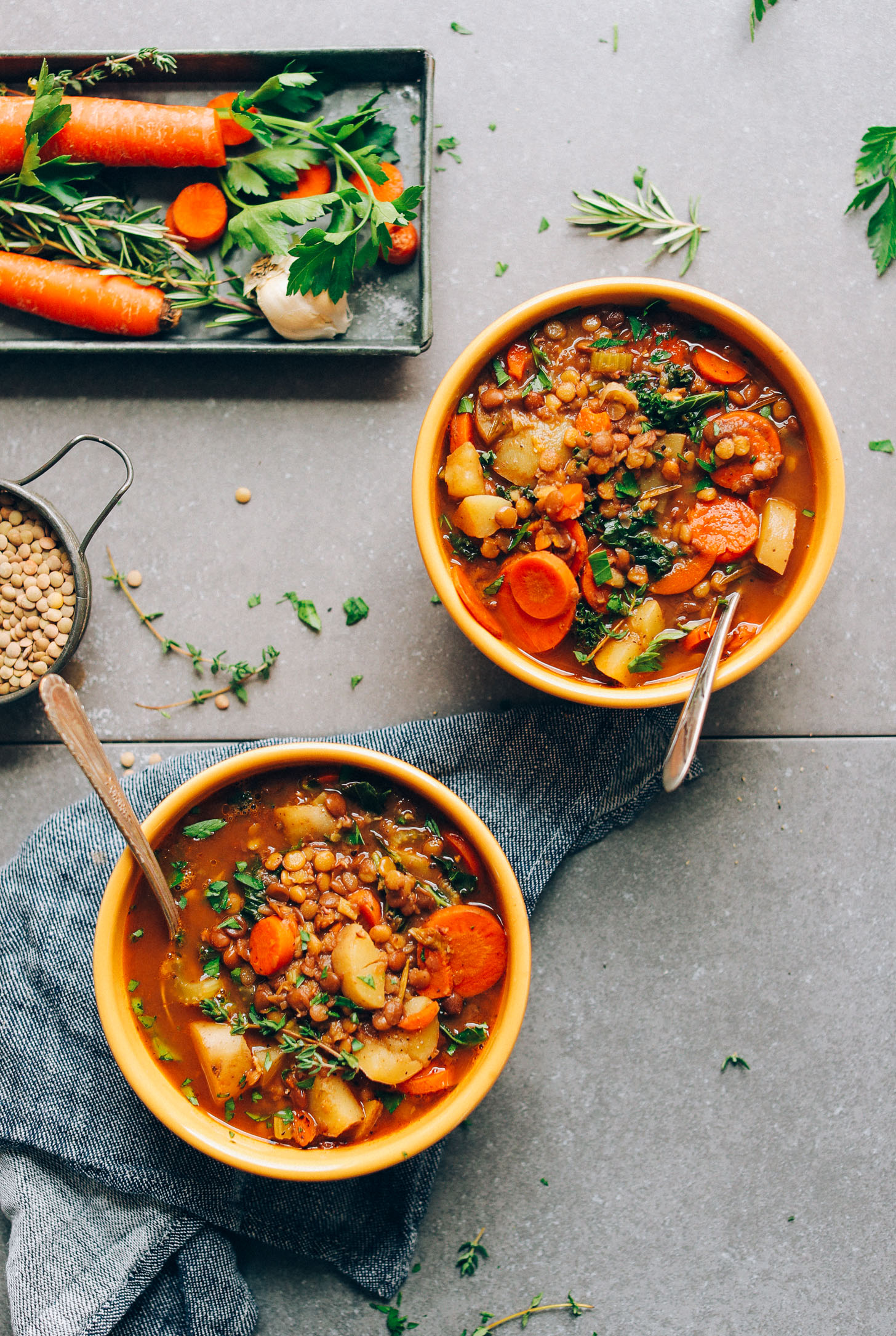 Taco Soup from Kristen Boehmer
This taco soup is a succulent tousle of ground beef, vegetables and seasonings, all simmered to perfection and topped with all the taco fixings. An easy dinner option that's kid-friendly and quick to make! Instant Pot, Slow Cooker and Stovetop instructions included!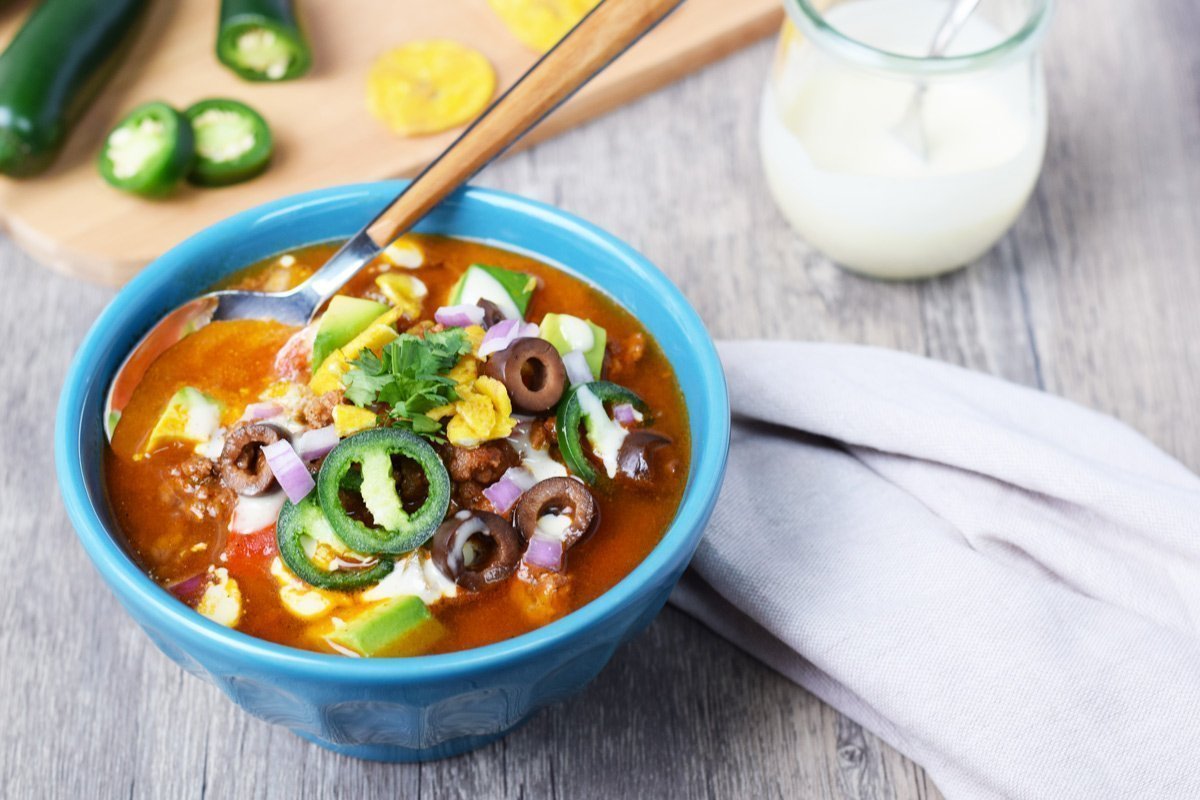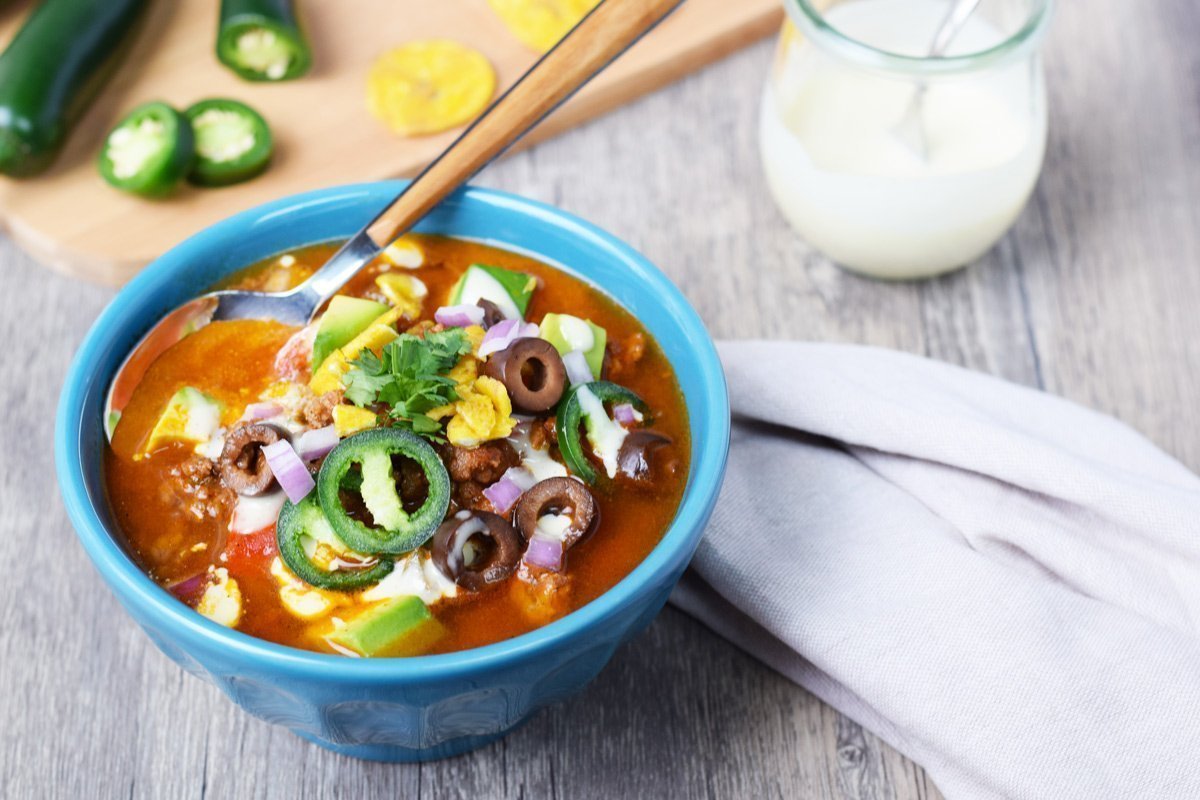 This is the weightier vegetable soup! It's loaded with fresh veggies and seasoned with plenty of spices and herbs for wondrous flavor. Plus, it's dairy-free and vegetarian.
Tell me, friends: what's your favorite soup or chili recipe? Please share the love in the comments section below!
xoxo
Gina
You may moreover enjoy:
The post Our Favorite Healthy Fall Soup Recipes appeared first on The Fitnessista.