Many times you want to get ready but you don't have time. Follow these makeup hacks to get ready in less time. Pat-smudge technique will help you achieve a natural look. Take your ring finger and gently pat on your lip color and smudge it. This allows you to have more control over the amount of lip color you apply to lips.
Image source : amazon.in You can give a dewy finish to your makeup. The secret is in the base. Mix foundation with moisturizer. You can use a beauty blender to apply it on the face. You do not need to massage. You need to dab to get a dewy finish. Instead of dotting or applying the concealer on the under-eye area, draw an inverted triangle with the help of a concealer and blend it well using a beauty blender or you can use a smudging brush. You can also apply some setting powder and give it a rest and after that you will get a flawless finish.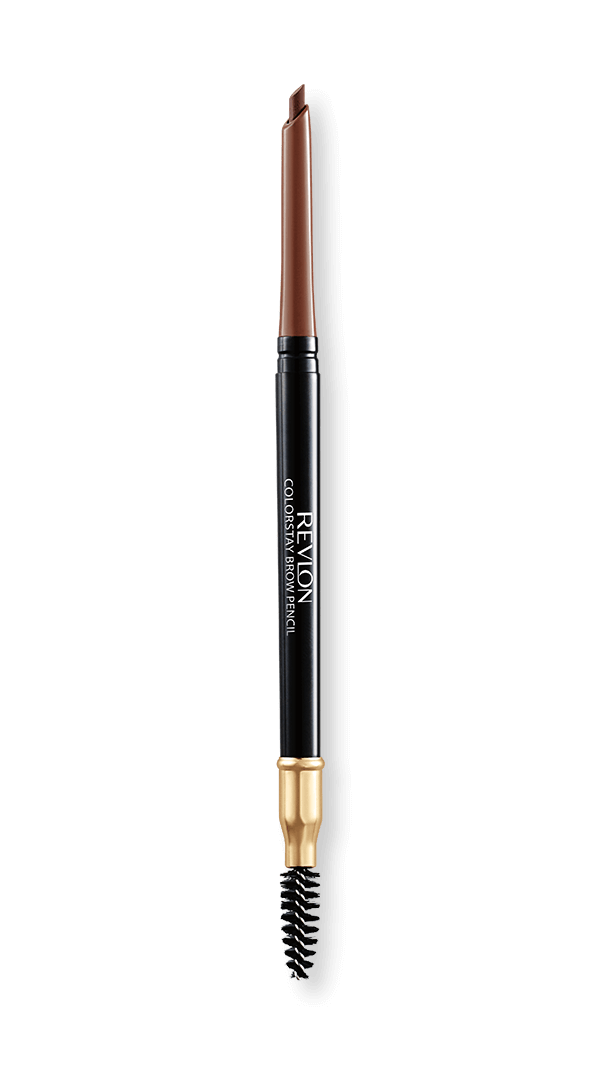 Image source: Revlon.com There are times when you run out of the eyebrow pencil. You don't need to worry, you can get well finished brows with the help of a mascara. You can use your mascara wand to lightly brush over your brows. You should use it in such a way that the mascara residue does not stick on the brows. A lip tint is a great beauty product. You can apply a few strokes of lip tint on the cheekbones and eyelids for an amazing look. You can use a tinted moisturizer instead of a moisturizer and foundation.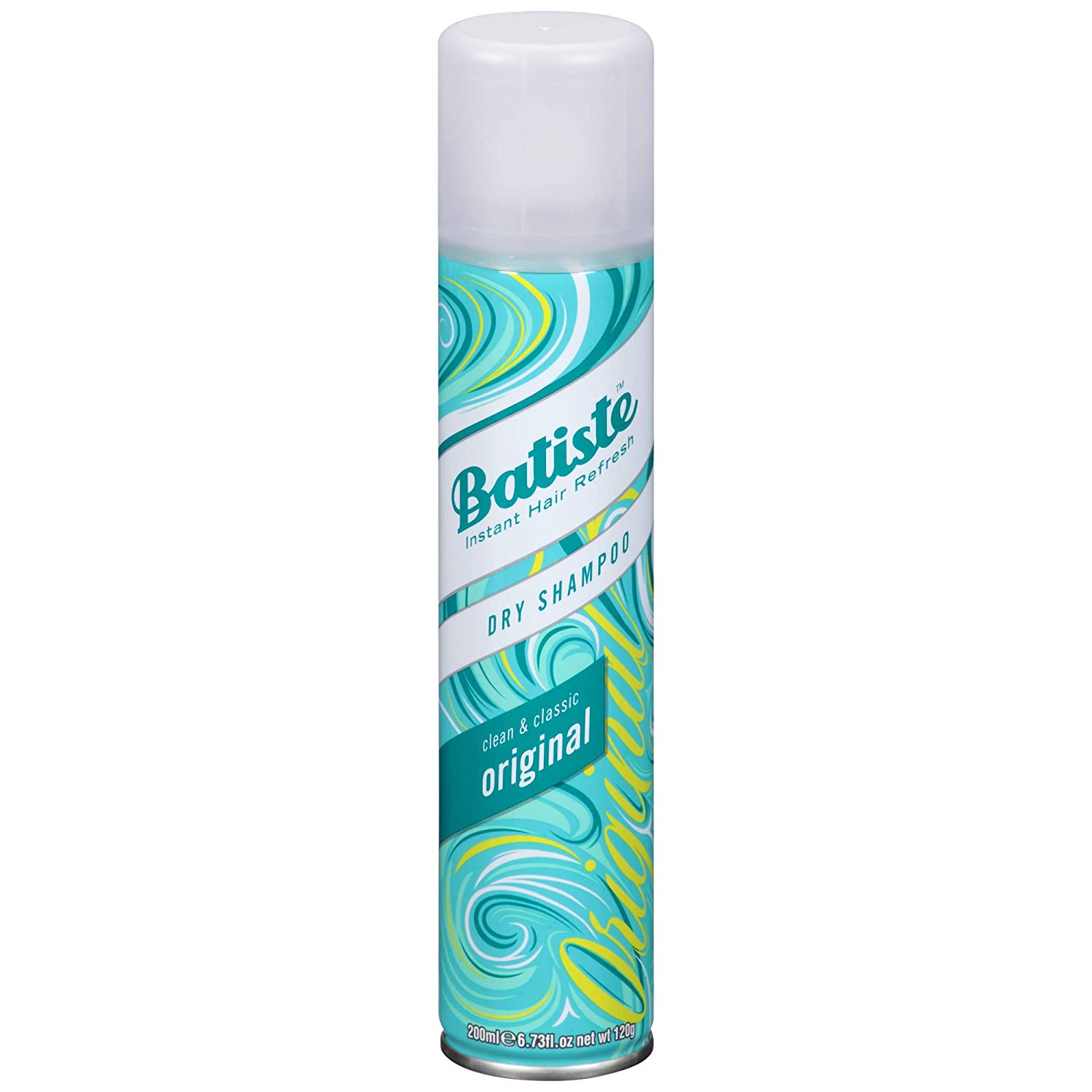 Image source: sunshinebeauty.com To get ready faster, you can use a dry shampoo. Sometimes, you don't have time for washing or drying your hair. Then, you can use a good quality dry shampoo and it will give a good texture to hair. A dry shampoo absorbs oil and gives hair volume. You should use an eyebrow pencil. Eyebrow pencils are fast to use and they provide shape and definition. One can forgo foundation altogether and use a concealer instead. You can blend with your fingers also.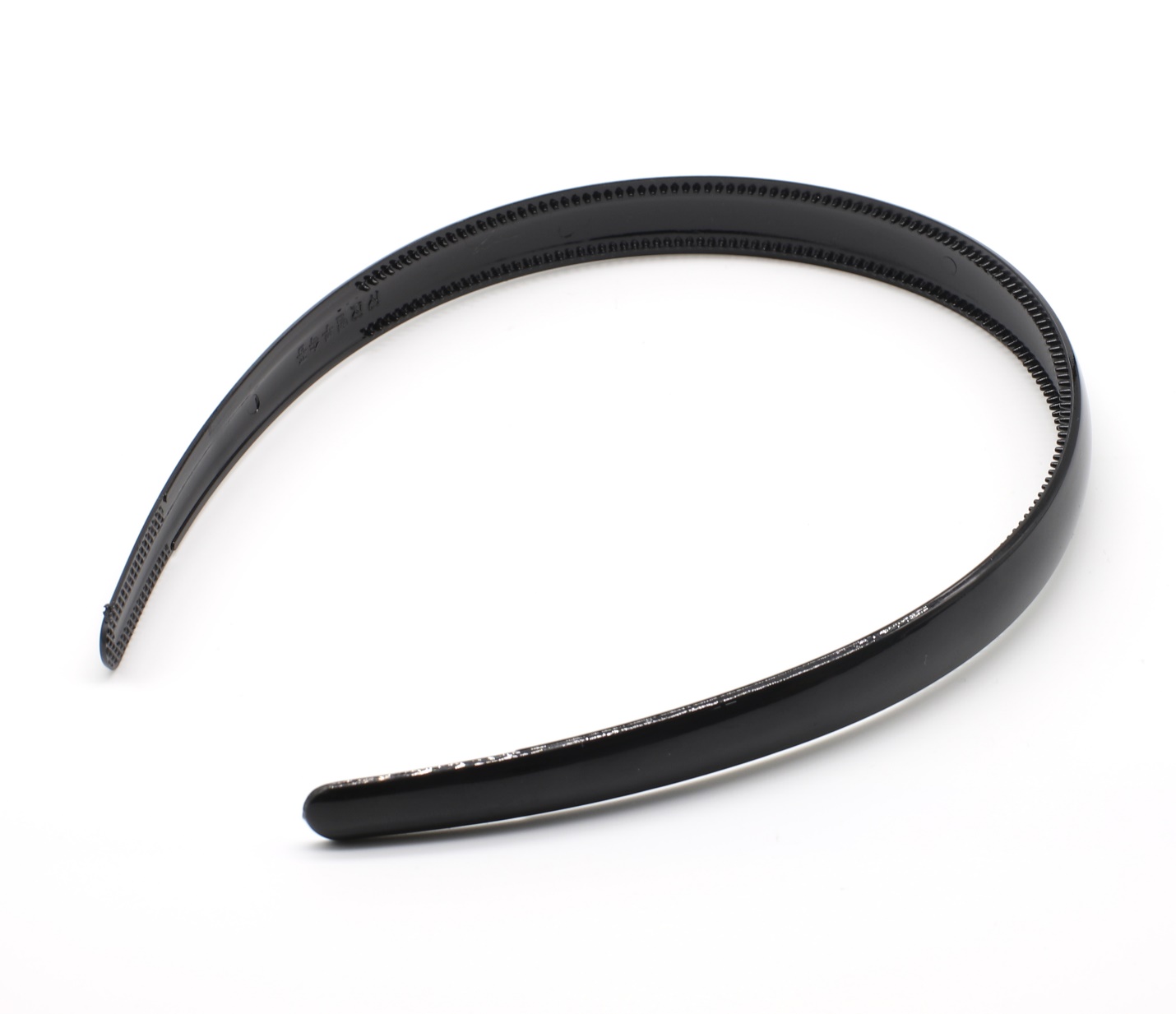 Image source: Wikipedia.org There are times when we don't have the time to style our hair. At those times, you can use a headband. A large, bright lip pencil is essential to give a shiny look. You should apply a toner before you apply a moisturizer. BB Creams are great tools to enhance the face look. You should use a concealer to brighten the under eye parts. If you don't have time to enhance your look, you can use a bright lipstick. Instead of filling in the two brows in entirety, you can simply dot a brow pencil onto the few sparse areas, and then you can use a tinted brow gel or mascara for a natural look. Instead of using a mascara, you can use an eyelash curler. You can use a bronzing powder for a quick finish. Tanning is a major problem that girls face. What you can do is, you can use a self-tanning towelette or a tinted facial self-tanner. Aloe Vera gel is very effective in bringing radiance to the face and rose water helps in reducing redness and acne. You can mix 4 tablespoons of Aloe Vera gel and two tablespoons of rosewater and some honey. You can store this mixture in an air-tight container and use this as a primer for your face. If you have don't have time to make an effort with a glow-boosting primer, you can make your own primer. What you need to do is mix some foundation with camellia oil which will give you a perfectly luminous base. You can apply a creamy highlighter around the eye corners before concealer and it can give you a luminous finish and a major lift. You can apply blush on the apples of your cheek to brighten and awaken your face instantly. Use concealer around your nostrils. It's very important. It will help you look photo ready. You can use a setting spray before you start your foundation, it will give you a flawless finish. Spend more time on primer and foundation. Don't spend more time one eye shadow. Your cheeks should look brightened. For that you can use blush and a foundation also. You can use a product in two ways, for example, you can use a lipstick for blush, eye shadow, for eyeliner and brow gel to extend your lashes. These double duty hacks make it easier to do makeup Make sure your primer compliments your foundation. Whether oil or water your primer and foundation should have the same base. While using foundation, use your fingers. If you want to full coverage, you can use a foundation brush also. Always apply foundation using downward strokes. You don't need to apply foundation in an upward stroke. Apply the foundation using only downward strokes always. Apply the concealer in a conical pattern under the eyes and extended towards your nose ends. Just use concealer with a brush under the eyes on the corners of the mouth and near the nose and you will be good to go. The mainly two types of face powder are loose powder and pressed powder and there are varieties of dewy and matte finishes in it. It is important to know which one to use for what use. Loose powder is normally used to set the makeup in place and make it long lasting, though it comes in translucent forms. It is best to use the translucent one for setting the makeup as it doesn't disturb the colour of the foundation and concealer. Press powder is best for touch ups on the go. Dewy finish gives a glowing appearance on the skin add mad one provides a look with fine textures. Use the best brush and the right brush is the fluffiest brush that you can use to put powder on the face for best results. Apply the blush first and then the foundation. The end product is a glowing skin. Instead of blotting your blush with a powder, you can use a tissue paper. If you have symptom of troubled skin, you can skip shimmery blushes. Apply the bronzer in a triangular fashion. Draw inverted triangles on your cheeks with a Bronzer. You can use light feathery strokes while filling out your eyebrows using a pencil. It will give you a natural look like never before. For an instant look, you can use your highlighter just above the arch of the brows and blend it out. It will give you a nice look also. Eyeshadow can be used as a blush, bronzer, and highlighter also. You can create a white base by filling in your eyelids with a white eyeliner pencil first Removing kajal from the eyes can be a quite a difficult task. Carefully remove the kajal. You can prevent mascara from clumping by wiping off the excess product on a tissue paper before every application. If you want your eyelashes to plump up, you can follow this technique. First apply a coat of mascara and then dust some baby powder on it then apply a second coat it will instantly give your lashes volume. Once you are done with this mascara do not throw away the applicator. You can use the applicator as a spoolie brush. If you want your lips to appear bigger you can do overlining with your lips that is putting lip liner outside your lips. However be careful while doing this. If you go overboard it will look too obvious and exceptionally tacky. For best results apply along the margins of your lips. Apply the lip liner after lipstick. It sounds a little odd but according to some experts, if you put lipstick first and then go for the eyeliner you will know exactly how to line. After all how exclusive your products are and everything depends on the application of it. The brushes are of extreme importance here know which brush to use for what purpose. Fuffy brush is good for diffusing products like powder or blush and small brushes are good for products that require precision like eyeliner and lipstick. Clean your brushes. This is very important. Unclean brushes can be breeding grounds for bacteria and makeup residues impact their performance as well. Clean the brushes with a mild shampoo at least once a week. You should dip your tip of the brush with water for instant effect. You also need to follow the correct order. Though it is a common practice to use base makeup first, but you should start with your brows and eyes. It is a very good idea to do your foundation, concealer and powder in the end. Try to do the makeup in the natural light as much as possible. In natural light, you can understand the details. You should also know the color tone. The key to fluffier and fuller lashes is translucent powder. Dust your lashes with a gentle loose powder coat and this will add volume to the eyelashes. Your eyelashes will look thicker. By Bhawna