Beauty and skincare hacks abound on the internet that promise to make us more beautiful, while at the same time saving us time. However, there are still a few useful tips that can simplify everyone's beauty and skincare routine, even if many of them don't actually work. Check out these 20 effective beauty and skincare hacks, ranging from DIY exfoliators to essential hair, makeup, and skincare tips.
When you can't wash your face, try Micellar Water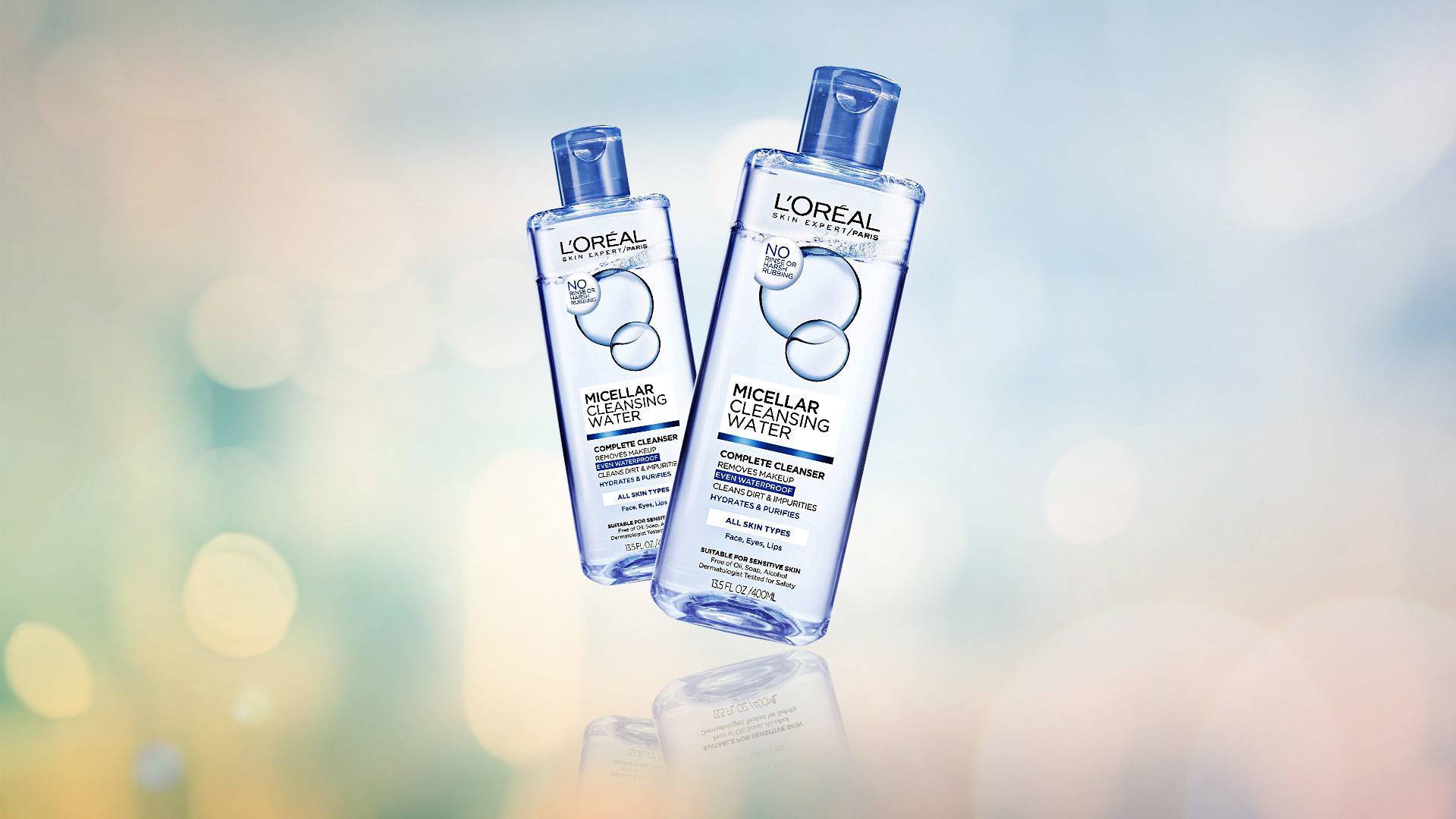 https://www.lorealparisusa.com
It is something pretty much everyone does from time to time, but skipping face wash won't do much good for your skin. You can use micellar water to remove makeup and grime with a reusable cotton pad after a night out or when you don't want to do the whole skincare routine. You can count on giving your skin the TLC it needs with every use with this essential, which gently removes dirt, makeup, and other impurities from skin without using harsh rubbing.
Refrigerate Your Skincare Products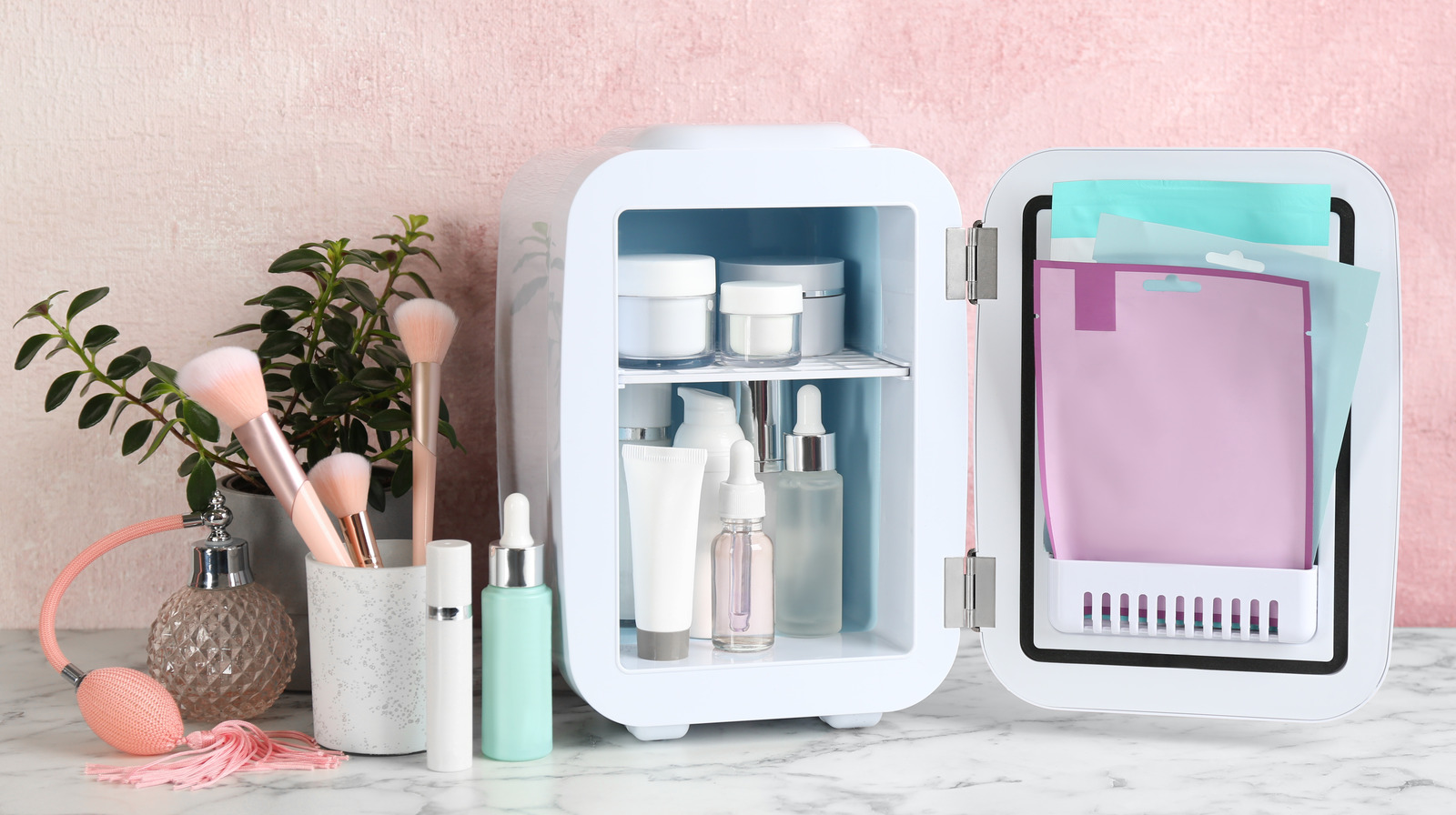 Image source Google Keeping skin care products in your bathroom is definitely convenient, but storing serums and moisturizers in the refrigerator adds a little bit of luxury to your daily skincare routine. Are you worried your fridge will get cluttered with food? Check out this tiny skincare refrigerator that's specifically designed for lotions and potions. Mini-fridges are specifically designed to keep your favorite skincare products at the right temperature. After a day in the sun, your products feel soothing to the skin after staying fresh longer in the fridge than at room temperature.
Apply Foundation With Your Hands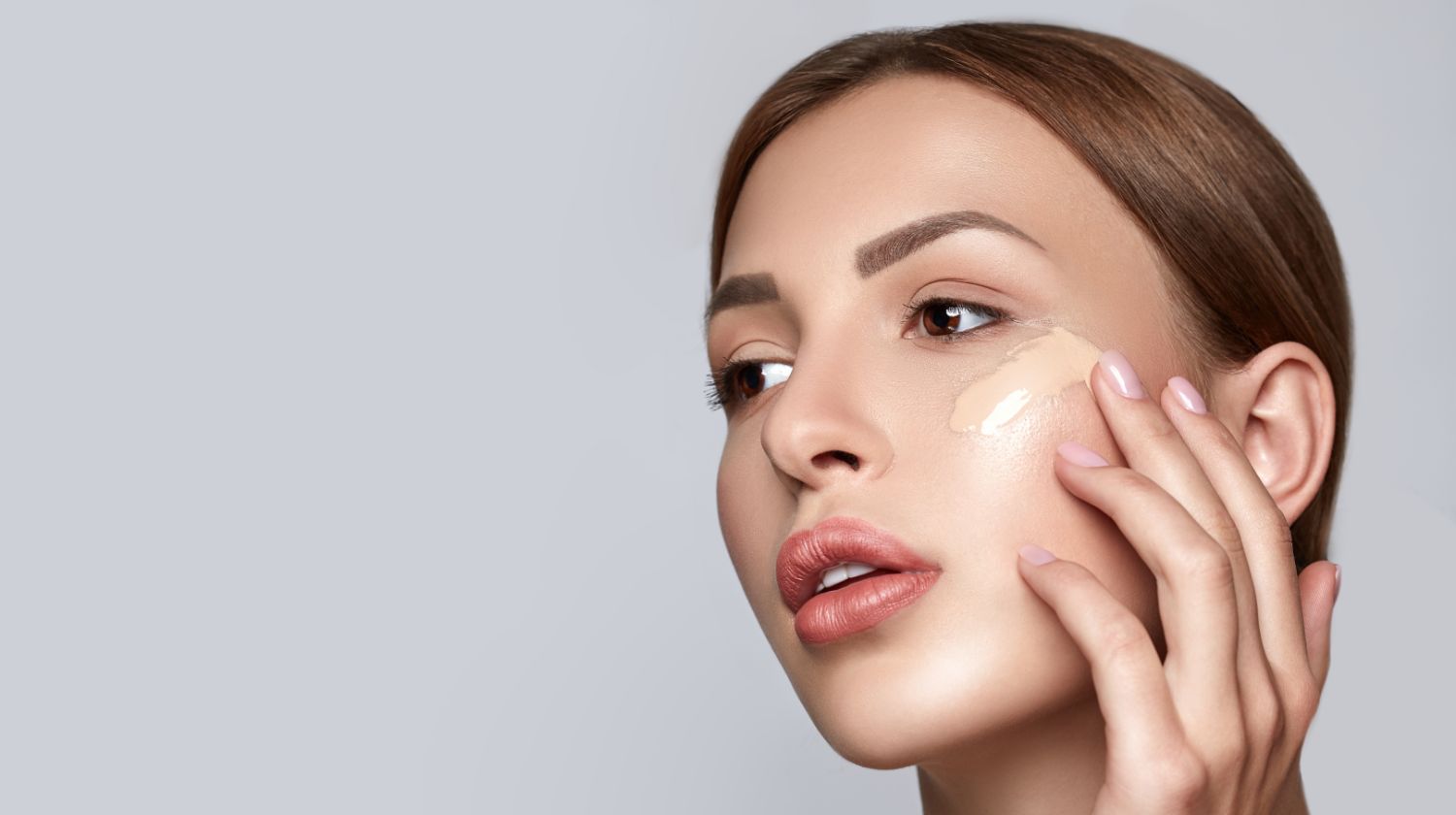 Image source Google It's possible to skip makeup brushes altogether - at least when it comes to foundation - because their prices range from totally affordable to extremely expensive. The most common way of applying foundation is by using fingers. The fingers help to blend the product seamlessly into the skin and provide light, sheer coverage. To apply foundation, dot it on all over your face, blend, and then gently pat it in. When you need a basic makeup look on the go, choose this method.
Products With Multiple Uses Are A Good Purchase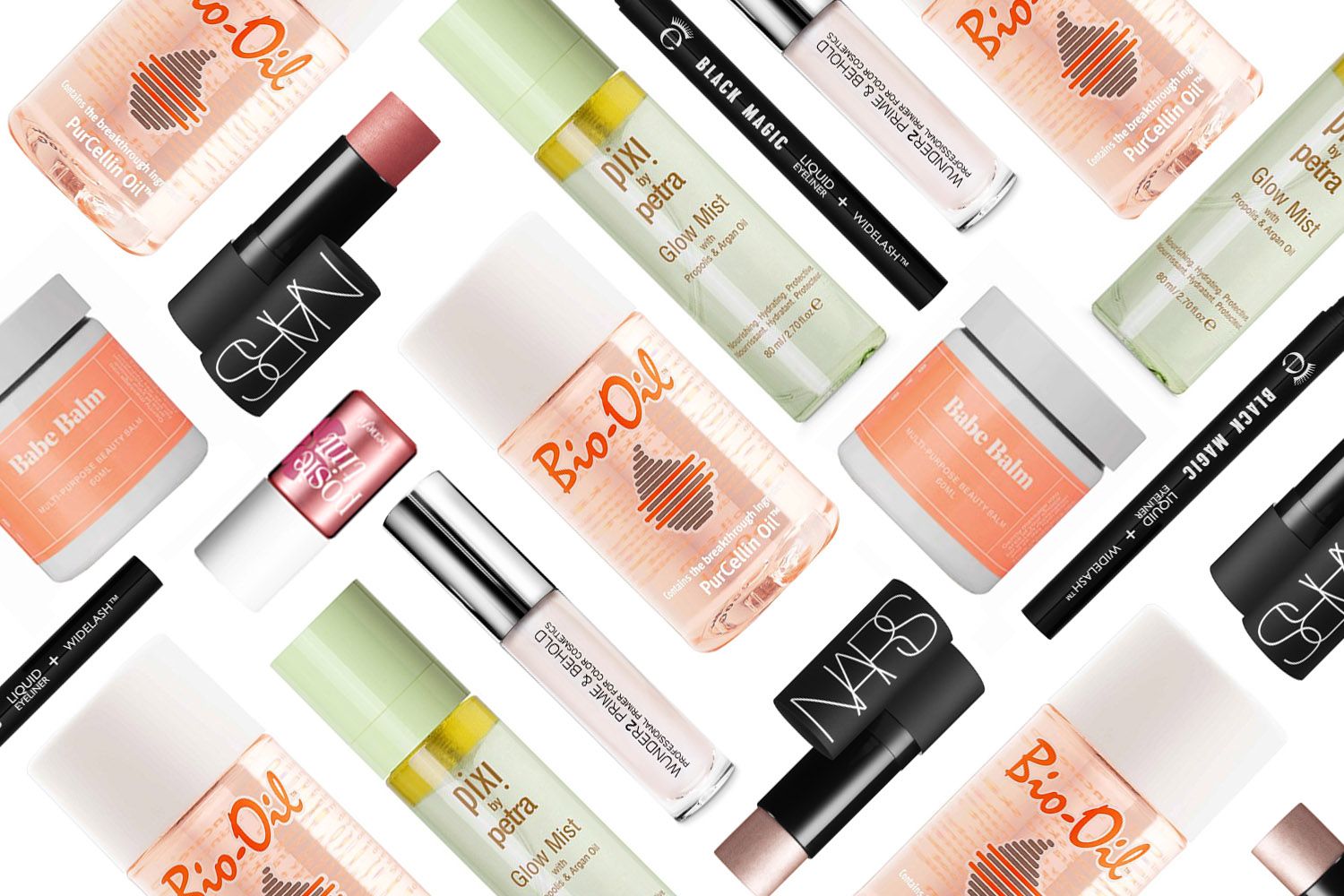 Image Source Google In the beauty industry, multipurpose products are a big deal. The one-stop wonder products are supposed to cut down on time, money and space in our make-up bags, handling everything from brows to dry skin in five seconds flat. Simplicity is what some people prefer. The market is filled with thousands of skin care products of all kinds, but you don't have to try them all! Make your routine easier by using products that serve multiple purposes, such as tinted moisturizers and color sticks that act as lip color and cheek stain.
Make A Cheap Diy Sugar Scrub
Image source Google Even though sugar isn't good for your insides, a sugar scrub can do wonders for your skin. The scrubs sold in department stores and spas cost pennies to make! There are countless variations of these simple beauty recipes, and they can be extremely moisturizing and exfoliating for the skin. Sugar scrubs are a great way to exfoliate the skin, and they do not have to be expensive. Combine honey, olive oil, and cane sugar until you get a thick consistency, then use in the shower to exfoliate dead skin. Scrubs like this are a bit too harsh for delicate facial skin, but they make excellent lip scrubs (and they're edible!)
Do Not Skip The SPF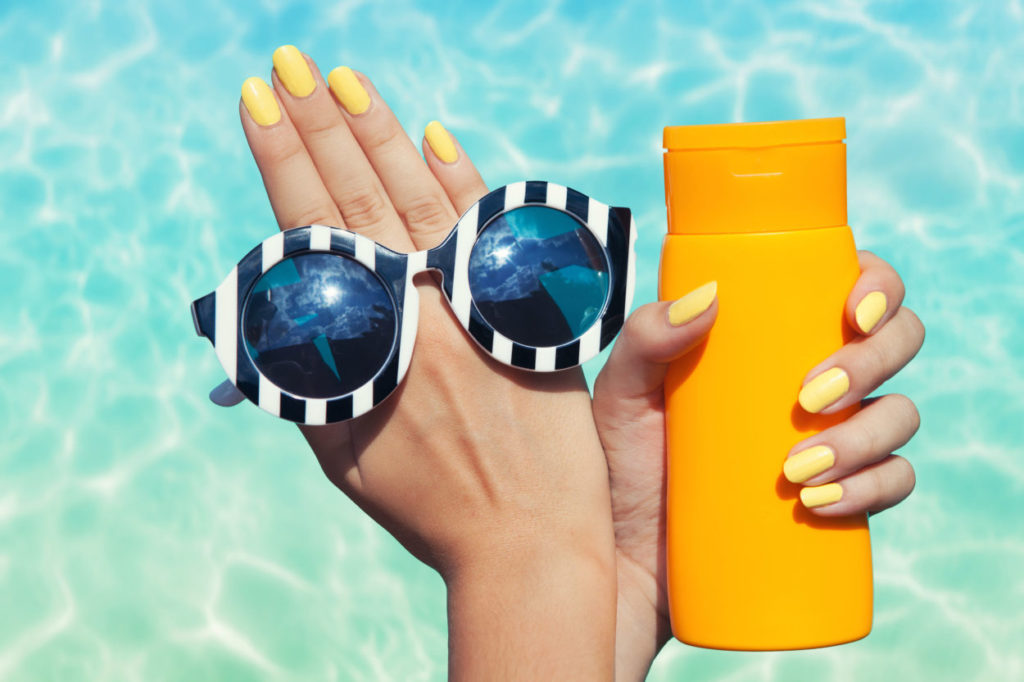 Image source Google In order to understand the benefits of sunscreen, we need to know what ordinary sunlight can do to your skin. Sunlight contains UV radiation (ultraviolet radiation). The invisible rays come in two distinct forms, UVA and UVB. UVA radiation penetrates deep into the skin where it affects the pigment-producing cells called melanocytes. Tanning is caused by this process. Sunscreen creates a barrier between your skin and UV rays. The products are available in a variety of forms, such as creams, ointments, lotions, sprays, gels, lipsticks, and lip balms. Sunscreen is the most important skincare tip. The use of sunscreen has been clinically proven to prevent aging and to reduce the risk of skin cancers, including melanoma.
When Traveling, Wear Hydrating Sheet Masks To Reduce Dryness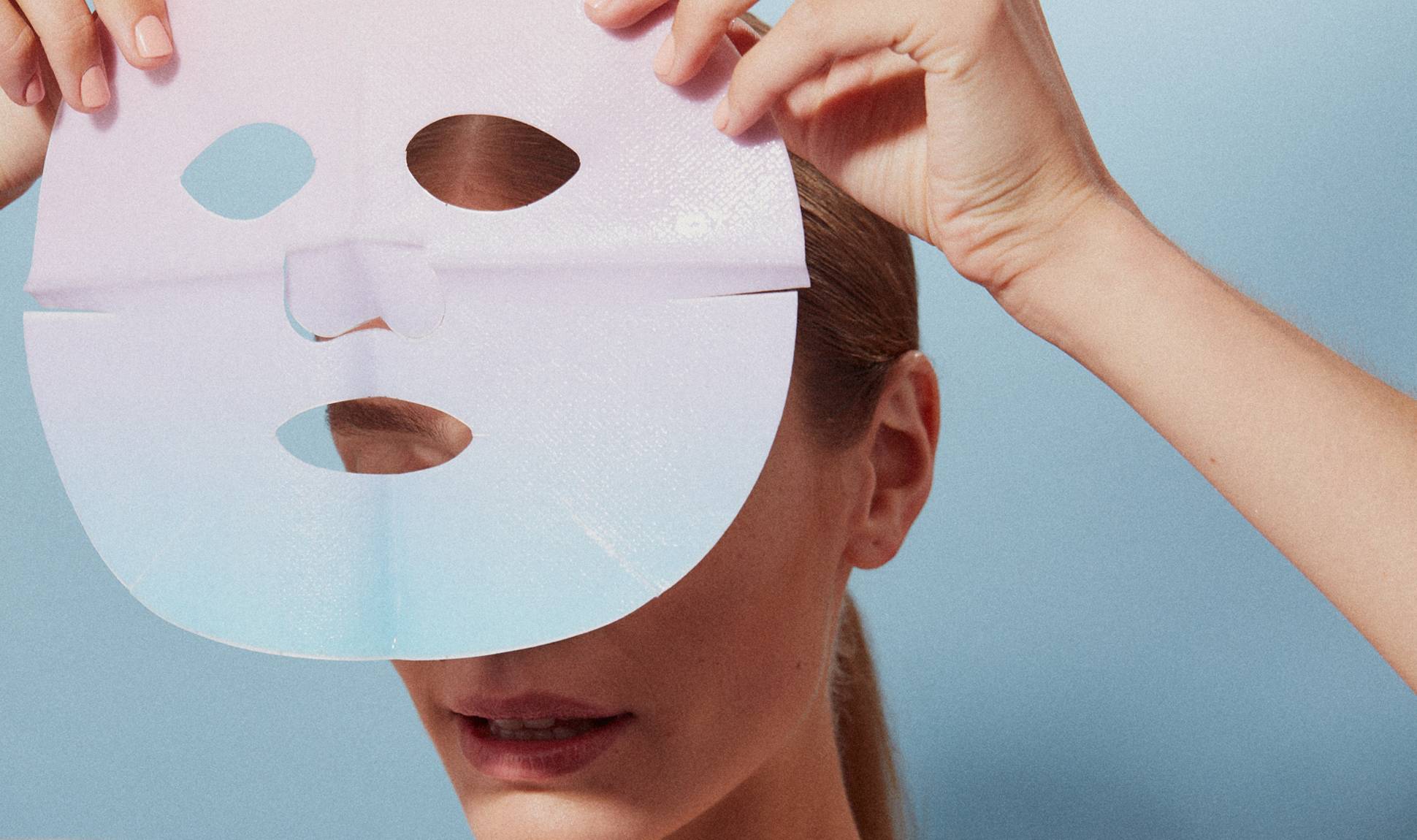 Image source Google Masks are great because they can be used to address a wide range of skin concerns. From serum-enhanced masks to oil-absorbing charcoal masks to detoxifying clay masks, there is surely a mask out there for every skin type. Even if you aren't intrigued by the skincare benefits, you might consider an at-home spa day with them. Face masks are the perfect way to take time for yourself. Even though it may seem silly, applying a hydrating sheet mask while you're traveling prevents your skin from getting parched and flaky. Take a moment to relax in the passenger seat, or apply a sheet mask immediately after arriving at your destination to prevent dry skin.
Use Hydrocolloid Patches To Cover Blemishes Seamlessly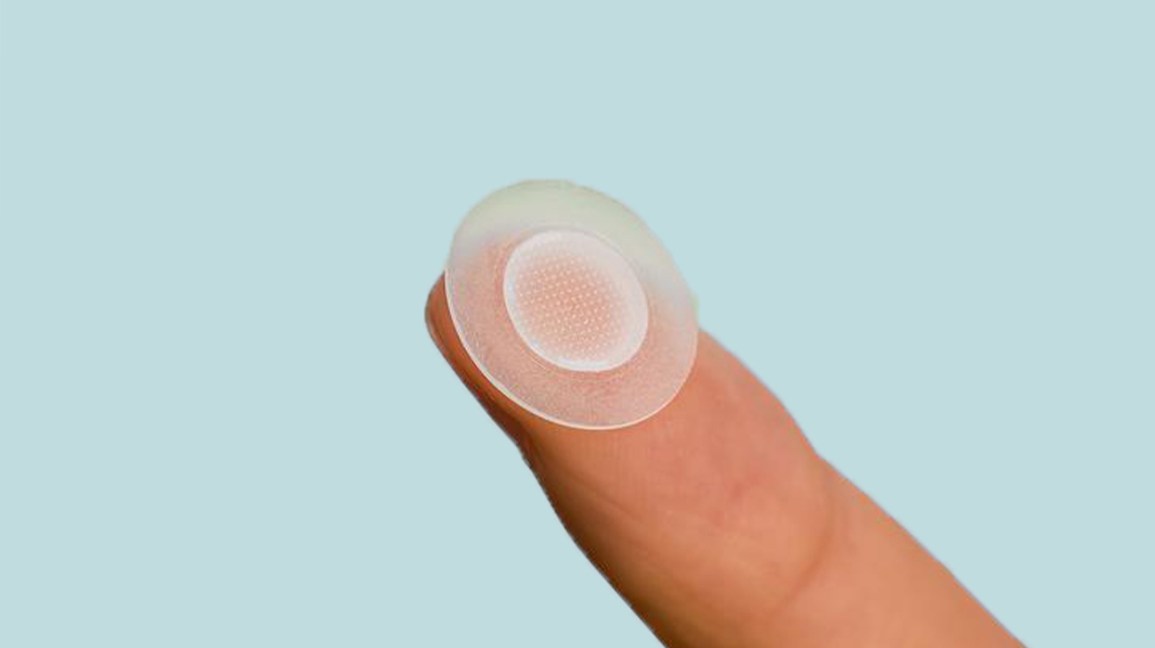 Image source Google Fluid-filled blemishes work best for hydrocolloid patches. Furthermore, makeup can be applied over the hydrocolloid patches without damaging the blemish. As these patches are thin, flexible, and waterproof, they can be used both day and night. With hydrocolloid patches, hiding pimples and other blemishes has never been easier. A flesh-toned bandage, minimizes the appearance of pimples that are red and angry. Makeup can even be applied over the top for an even more flawless appearance.
Remove Last Bits Of Expensive Makeup Products From it's Kit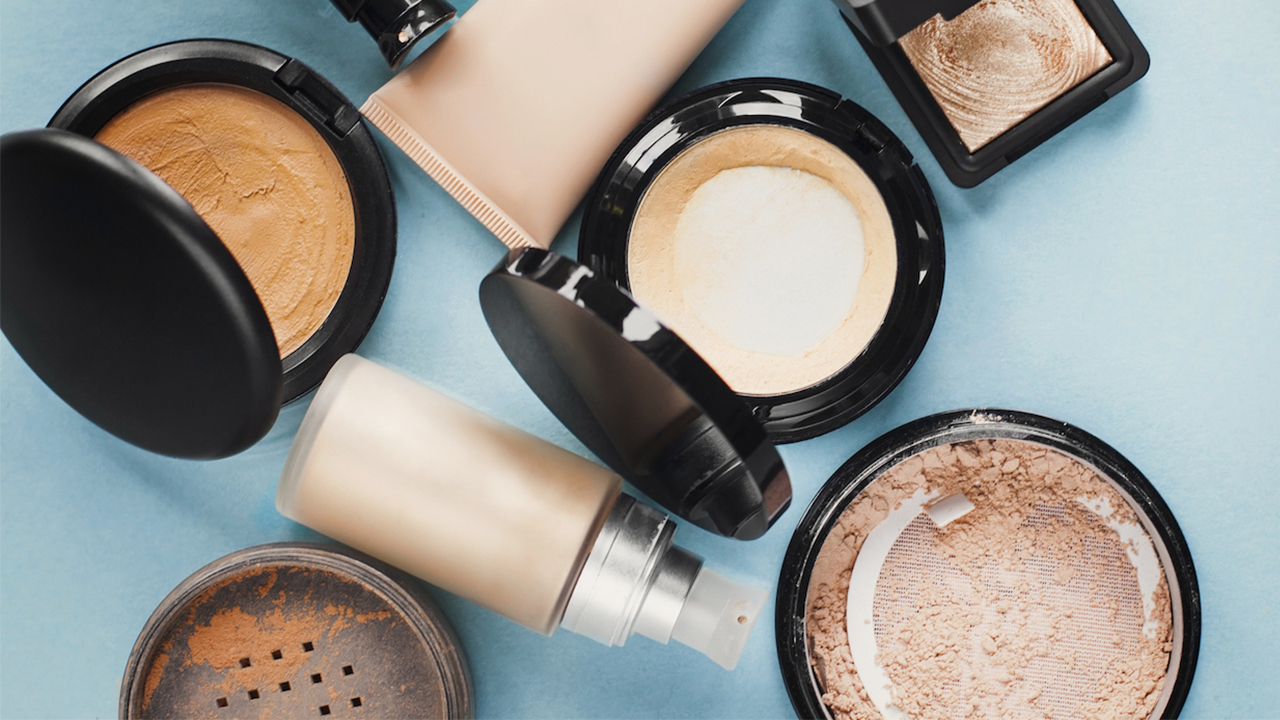 Image source Google It's no secret that makeup is expensive. We shouldn't hoard makeup products and then throw them out after they've been used up. We can do our bit (and save ourselves money by using up existent products) by using them up until the last drop. Despite the appearance of the container being empty, you might be able to get one more use if you simply cut the top off with a pair of scissors. When it comes to products in long, skinny tubes, you should use a cotton swab or makeup brush to remove the last bits of product before buying a new one.
Using Warm Water To Rehydrate Dried-Out Mascara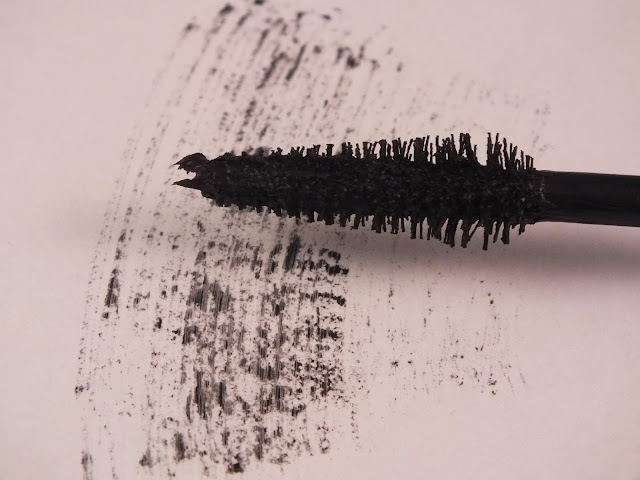 Image source Google Mascara creates gorgeous, longer, thicker and more beautiful lashes. Our makeup kit would not be complete without it, but it must also be properly maintained and frequently replaced. In general, mascara tubes should be replaced within three months of opening; otherwise, infections can occur. Often, though, mascaras become drier and clumpier before the three-month mark and need to be tossed out sooner. No worries. There are a few things we can do to maximize their use for that three month period. You can revive mascara that's nearly dried out by adding a few drops of warm water and shaking it.
Use Natural Light Instead Of Fancy Makeup Mirrors
Image source Google While lighted makeup mirrors may seem luxurious, there's nothing better than good old natural light for creating the perfect makeup look. You can see more easily when your foundation is cakey or your eyeshadow isn't blended in natural light, so you won't leave the house unknowingly looking ridiculous.
Make Bright Colors More Intense By Using White Eyeshadow As A Base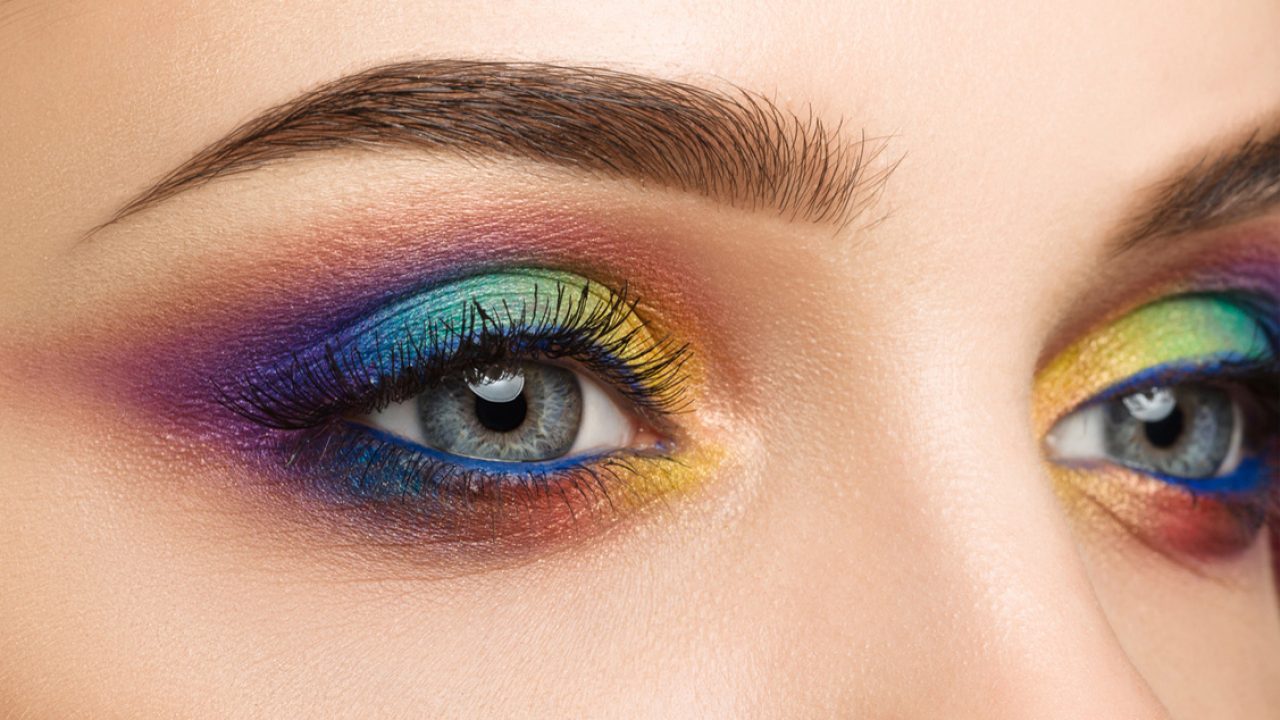 Image source Google The look of vibrant eye makeup is certainly desirable and fun to wear. Stylish and attention-grabbing, colourful eye makeup will make you stand out wherever you go. In fact, it can even make the most basic casual day outfit look ultra-chic with the right skills. Many of you have already invested in eyeshadow palettes containing vibrant colours that you like. Unfortunately, these very palettes aren't always very pigmented. Applying bright eyeshadow colors like neon may make the vivid colors appear muted because of your natural skin tone. Ideally, you should use a white eyeshadow as the base to make the shadow look more neutral, thus making it pop.
Clean Your Makeup Brushes With Olive Oil And Dish Soap
Image Source Google There's no doubt that it's bad for us to use dirty makeup brushes on our skin - you wash your face twice a day for a good reason. Makeup brushes should be washed once a week, especially if they are used frequently. If you're guilty of letting this task slip away (like us), you don't need to grab a fancy brush cleaner to handle the job.So you've finally invested in good-quality makeup brushes, but now you're wondering how you can clean them. There are many products available to clean makeup brushes and tools. Makeup brush cleaners are available on the market in all shapes and sizes, but none are necessary. Makeup remains in brushes can be removed by soaking them in olive oil, then washing them with Dawn dish soap. Before applying a new product, let the brushes completely dry after thoroughly rinsing.
Declutter your bathroom countertops by using a lazy susan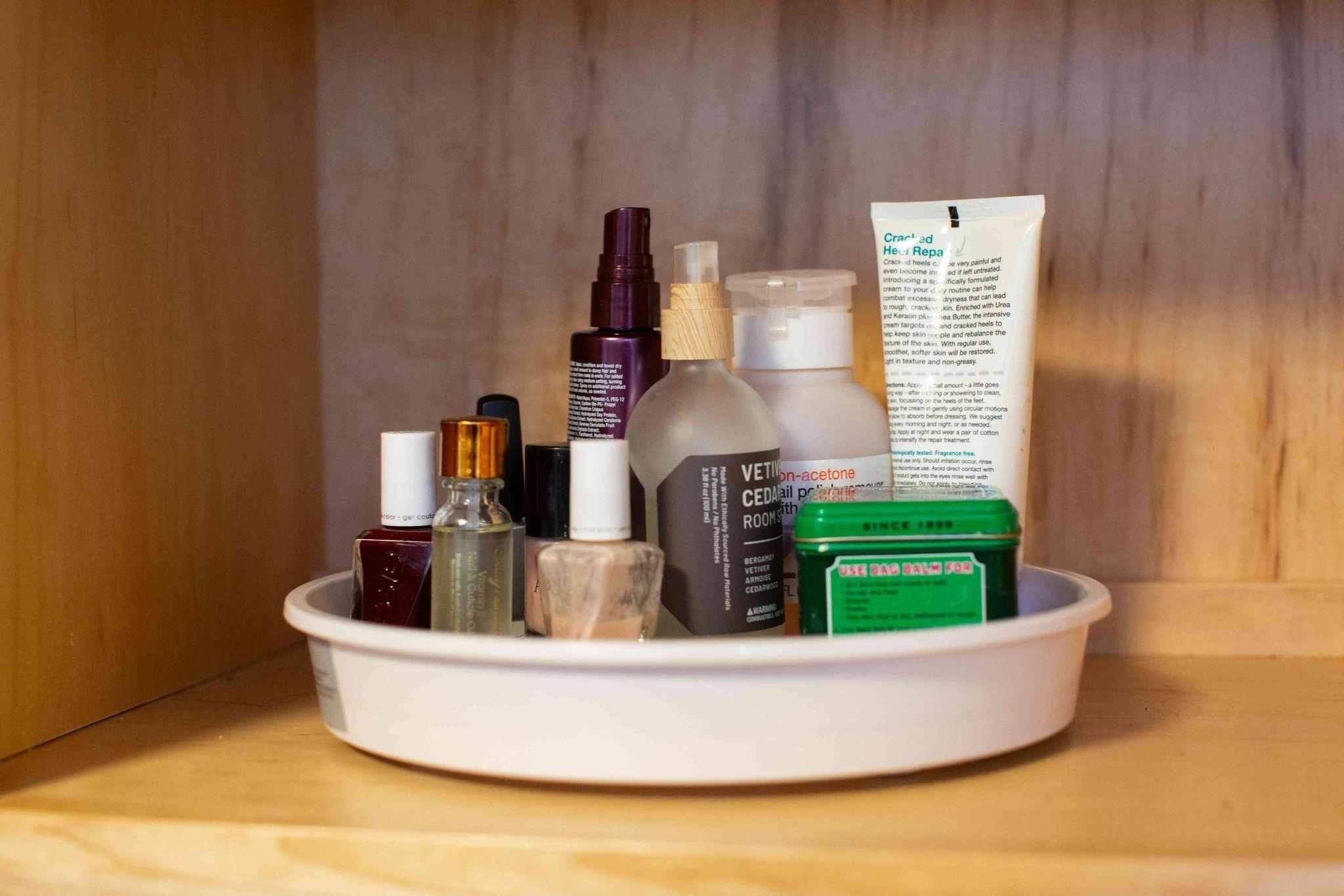 Image Source Google Many people own so many skincare products that the bathroom countertop is often cluttered and disorganized. The use of a lazy Susan or a turntable works well for storing lots of small products that you want to keep accessible. Rather than reaching over something to get to an item in the back of a cabinet, simply turn the lazy Susan. If there is enough space, consider adding more than one turntable if you have many types of items to store.
Keep Your Old Mascara Wands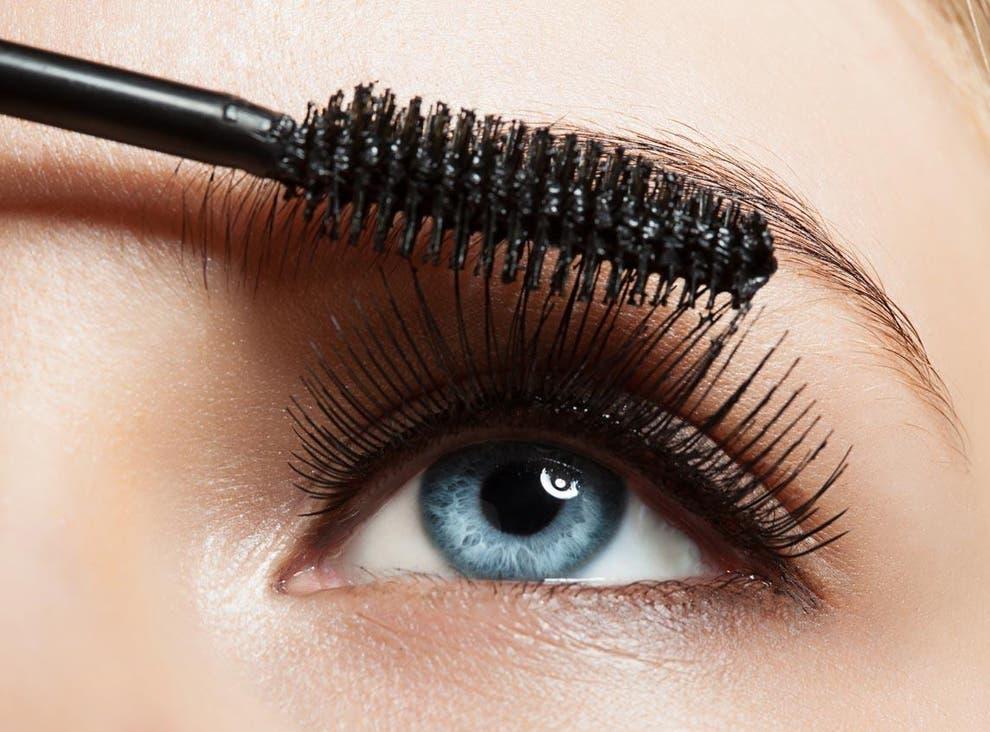 Image source Google Even though a mascara wand is tiny, it can do a lot beyond grooming your lashes. Do not throw away the wand of your current mascara if it is past its shelf life. The old mascara wand should be left soaking in lukewarm water for 10-15 minutes, then thoroughly cleaned using shampoo. Finally, rinse with water to remove all soap residues. Once your mascara wand is squeaky clean and free of product, let it dry thoroughly, and use it to brush out clumpy lashes, or groom errant eyebrows.
Lip Gloss Made With Eyeshadow Pigment & Lip Balm
Image source Google When was the last time you loved the color of a blush or eye shadow and wished you could find the same in lip color? Lip gloss and lipstick can be easily made at home since they are essentially pure pigments suspended in a carrier. Can't decide on the perfect shade of lipstick? Browse through your eyeshadow palettes. You can create a high-gloss balm with a pop of color by combining clear, goopy lip balm with a little pigment.
When Your Hair Gets Greasy, Use Dry Shampoo
Image Source Google It's pretty awesome to use dry shampoo. The starch component in dry shampoo is used to eliminate and absorb sebum, the natural oil produced by the scalp that makes hair appear greasy after a day (or two, or three) without washing. Dry shampoo won't get your hair out of grease, so why not use it immediately after a wash to give your hair volume and prevent grease buildup? This is a powder or fast-drying spray that allows you to wash your hair without using water. You can find dry shampoos in paste form and in different shades, so you can match the color of your dry shampoo with your hair color. A dry shampoo removes excess oil and sebum from your roots, freshens up the rest of your hair, and leaves it smelling great.
Invest in Microfiber Cloths To Clean Your Face
Image Source Google Synthetic fibers that have a diameter of 1/20th of silk are used in these washcloths, making them exceptionally gentle. Besides attracting dirt, oil, and other gunk, these fibers are excellent for everything from removing makeup to cleansing the skin at night. Because of their rough texture, traditional terrycloth washcloths can be harsh to delicate facial skin. Consider investing in soft microfiber cloths..
Use A Silicone Body Scrubber Instead Of Loofah
Image Source Google Even though loofahs are a shower must-have, they're notorious for harboring bacteria. Change your loofah for a silicone body scrubber. Compared to regular tissues, they last much longer and can be disinfected every couple of weeks to reduce bacteria. Soft silicone bristles allow the scrubber to exfoliate the skin. As the bristles are made of non-porous material, they hold on to less bacteria than a loofah would. They actually lather up the same way a loofah does. They're also useful as a body scrubber.
For Better Grip, Spray Bobby Pins With Hairspray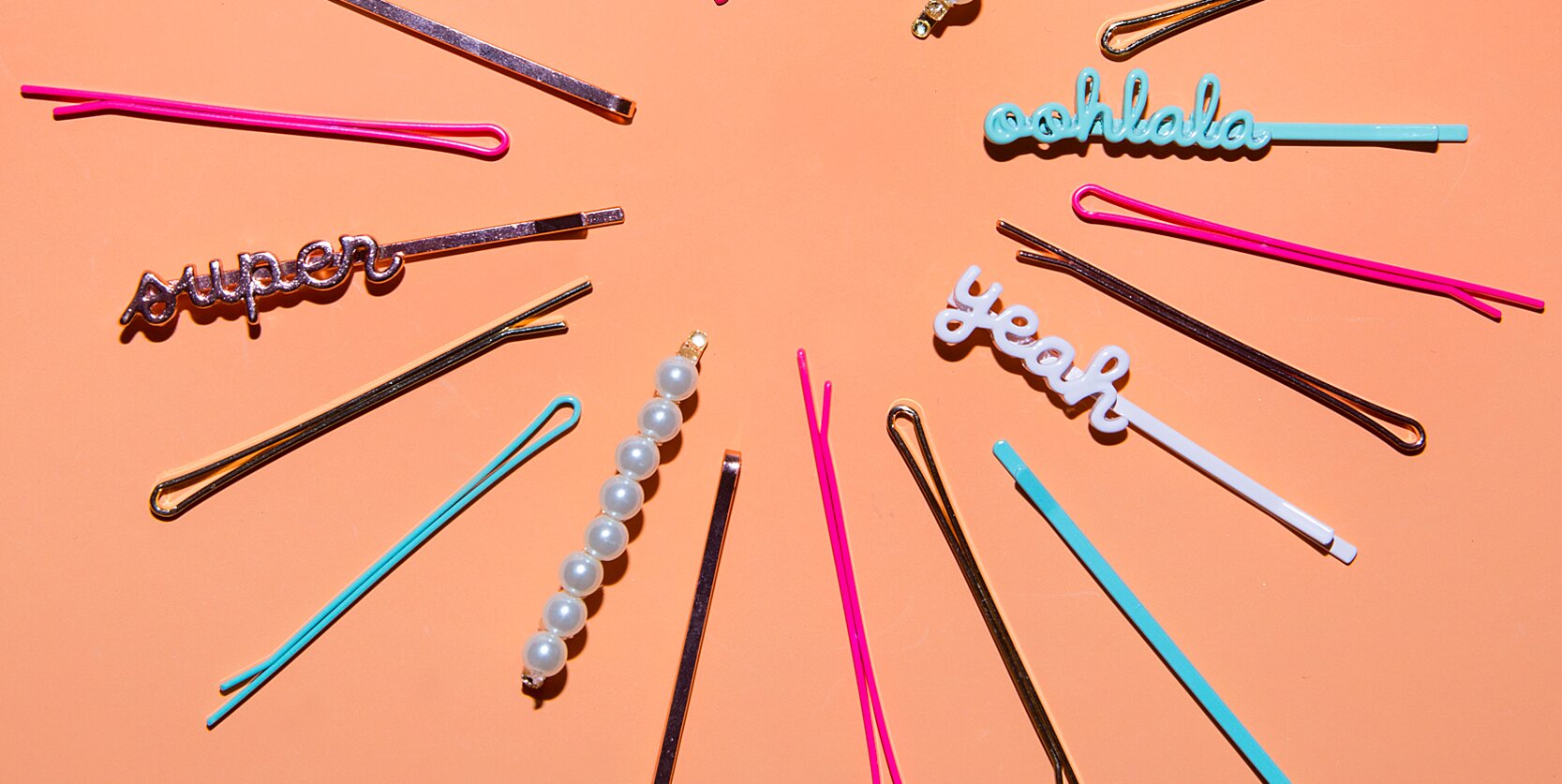 Image source Google
Occasionally, bobby pins loosen their grip and hold your hair, but there is a simple solution. If you want to increase the holding power of your pins, spray them with a strong-hold hairspray, like L'Oréal Paris Elnett Satin Hairspray Extra Strong Hold. Once your pins have been sprayed, insert them as needed into your style before the spray has dried. Pins work together with hairspray to lock your look into place long-term.
By Rashmi Goel