Published: Apr 07, 2023
Sometimes, you get caught up in refurbishing your wardrobe for the season's best and latest trends. Between all your outfits and all the fashion trends, you may get overwhelmed. So, when you are standing in a showroom to buy something, you should remind yourself that jewelry is something that completes your outfit.
So, the key here is that you should keep it simple and keep your focus on the jewelry trends for 2023. Jewelry like a nice bangle adds an edge to your look. Jewelry is more personal. So, you may have a signature piece of jewelry that you always wear. So, it is your choice and taste. It is more than a fashion trend.
You need to strike a balance between your taste and the fashion trend that is recent. For jewelry trends 2023, there will be a comeback of the '80s and some of the '90s. Jewelry is the last thing that you put on after wearing the clothing and it completes the look.
So, Let's Take a Look at Some of the Jewelry Fashion Trends for 2023:
Cuffed Jewelry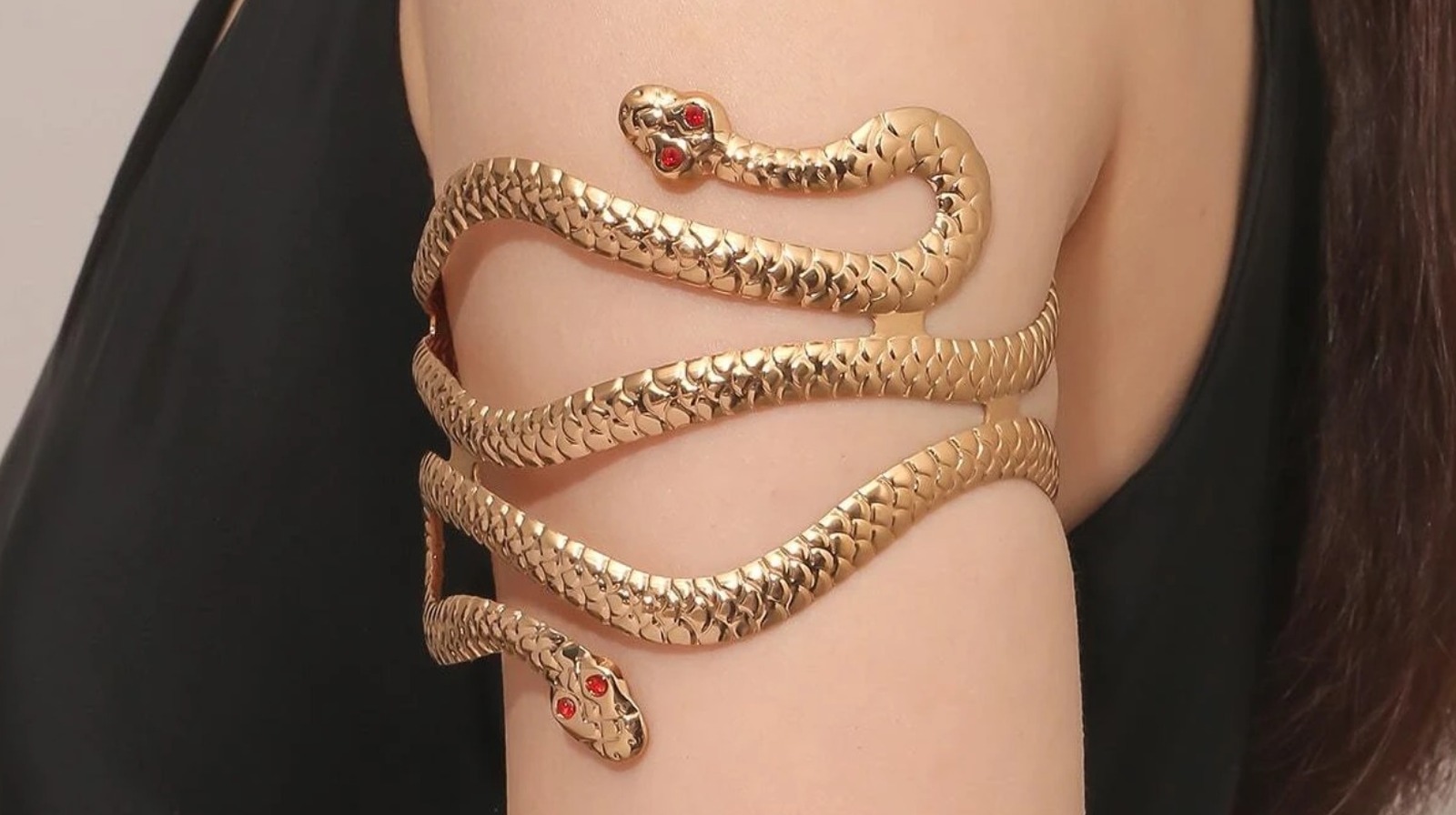 Image Source: google.com
A silver or gold cuff is a nice way to add a style statement to your outfit. Cuff bracelets can upraise any outfit and look. A cuffed jewelry piece is a thick and arched curve. You can wear cuffs in multiple ways. For a classic look, you can add a cuff around your wrist. This will shine on your arm. You can also wear the cuff up on your forearm. You can also go for a wrap-around cuff. The cuffs are eye-catching. It is a great trend. You can wear it with a dress.
Layering dainty bracelets have been popular for many years. But now is the trend of arm jewelry and big and bold cuff bracelets.
Shining Silver Jewelry Trends in 2023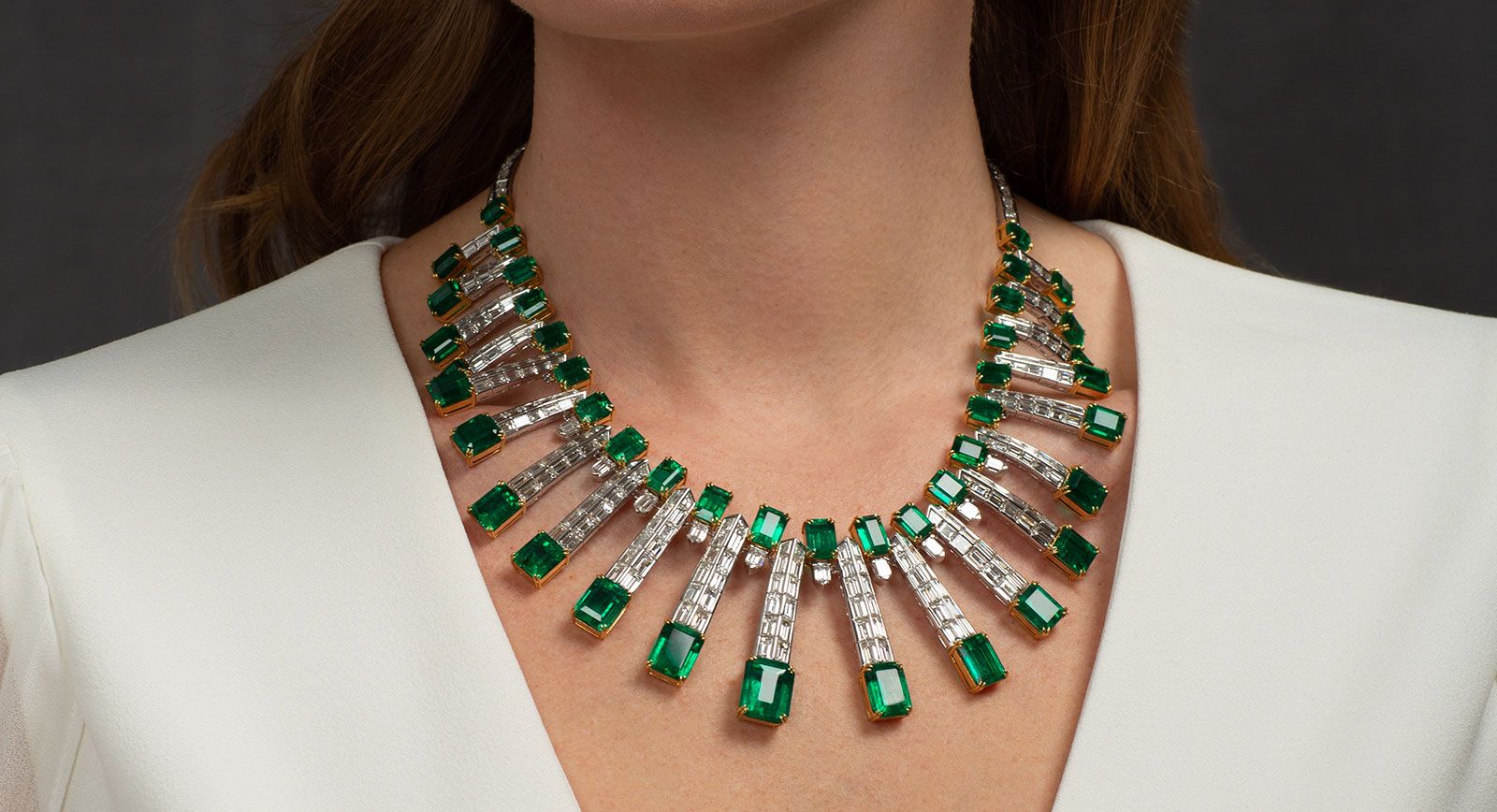 Image source: pinterest.com
Gold has been the first choice for much of time, but now it is silver's turn. Oversized silver hoops were a big style statement on spring/summer runways 2023. Oversized silver hoops are an '80s trend. But they are now getting popular. There are tube hoop earrings also that can be worn daily. You can wear faux hoops or studs. They have a rectangular shape and look good with a blazer.
Beads Jewelry Trends 2023
Image source: pinterest.com
There are thinly beaded necklaces in this trend. So, you can mix and match. And this boho style is an easy way to accessorize. Beaded necklaces are undoubtedly charming. They add charm to your attire.
Boho Style Jewelry Trends