Published: May 22, 2023
L'Oreal Paris is a classic drugstore option that has been around for many years. It is a trusty brand for all generations of women across the world. When they drop a product, you know it's top-quality and uber-chic. One of their most talked about products is an eye product called the Color Riche Le Stylo Smoky Eye Shadow. Available in 10 shades, you are surely going to be able to find a color that works for you.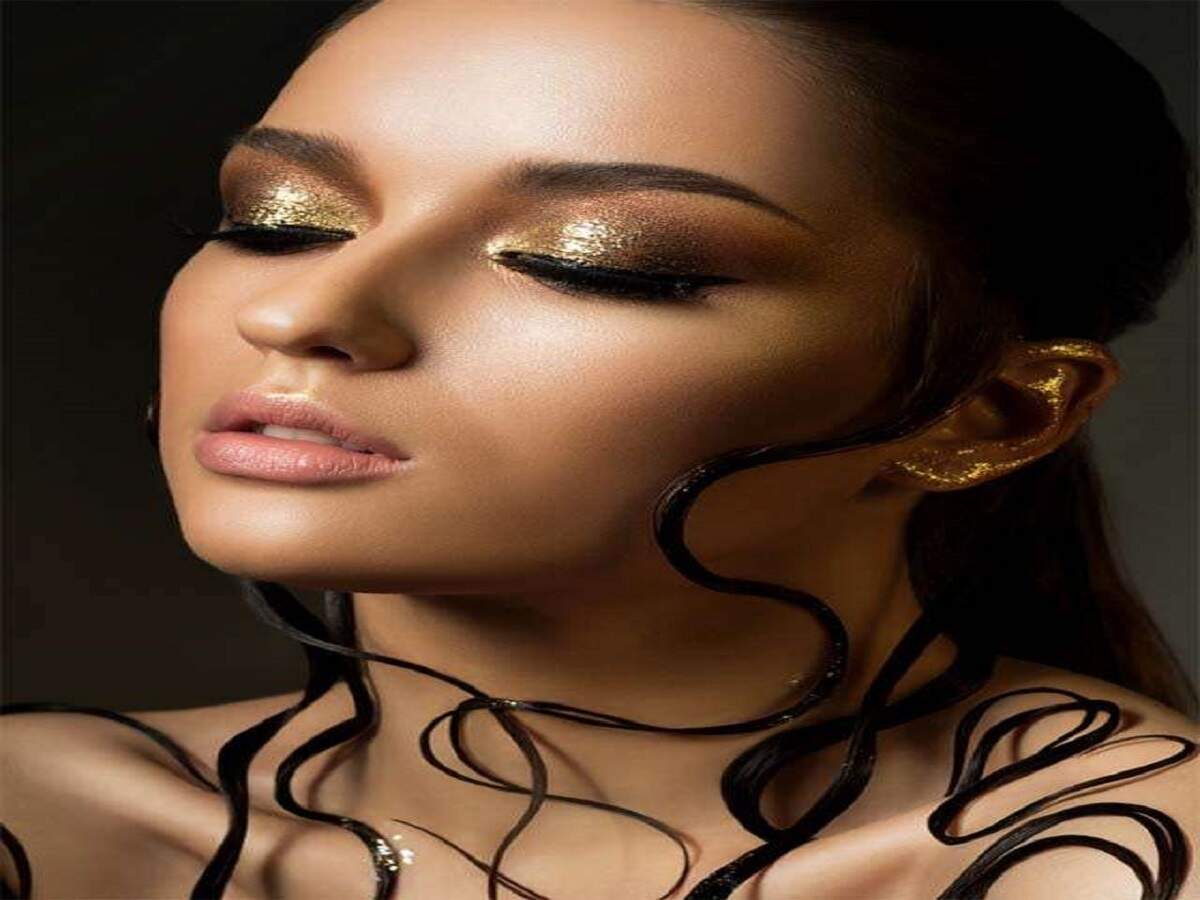 Image Source: google.com
From Day to Night: Transform Your Eye Look with Color Riche Le Stylo Smoky Eye Shadow
Introducing L'Oreal Paris Color Riche Le Stylo Smoky Eye Shadow, the ultimate tool to transform your eye look from day to night effortlessly. This versatile eye shadow stick offers a range of stunning shades and a convenient, easy-to-use format that allows you to create both subtle and dramatic smoky eye looks.
During the day, achieve a soft, natural eye look by applying a neutral shade like "Nude Shimmer" or "Soft Taupe" all over the lid. The creamy, long-lasting formula glides on smoothly, providing a beautiful wash of color. Blend it out with your fingertips or a brush for a seamless finish. Add a touch of mascara for a polished daytime look that's suitable for any occasion.
When evening rolls around and it's time to make a statement, unleash your inner diva with a bold smoky eye. Choose from deep, intense shades like "Smokey Quartz" or "Midnight Black" to create a seductive and sultry effect. Apply the color le smoky eye shadow directly to your lid and gently blend it upwards towards the crease for a captivating smoky eye look. Amp up the drama with winged eyeliner and multiple coats of volumizing mascara.
With color le smoky eye shadow, the possibilities are endless. Whether you're heading to the office or out for a night on the town, this eye shadow stick is your go-to for transforming your eye look effortlessly. Achieve day-to-night perfection and make your eyes the center of attention with this must-have beauty tool.
Color Riche Le Stylo Smoky Eye Shadow: The Secret to Achieving a Sultry Look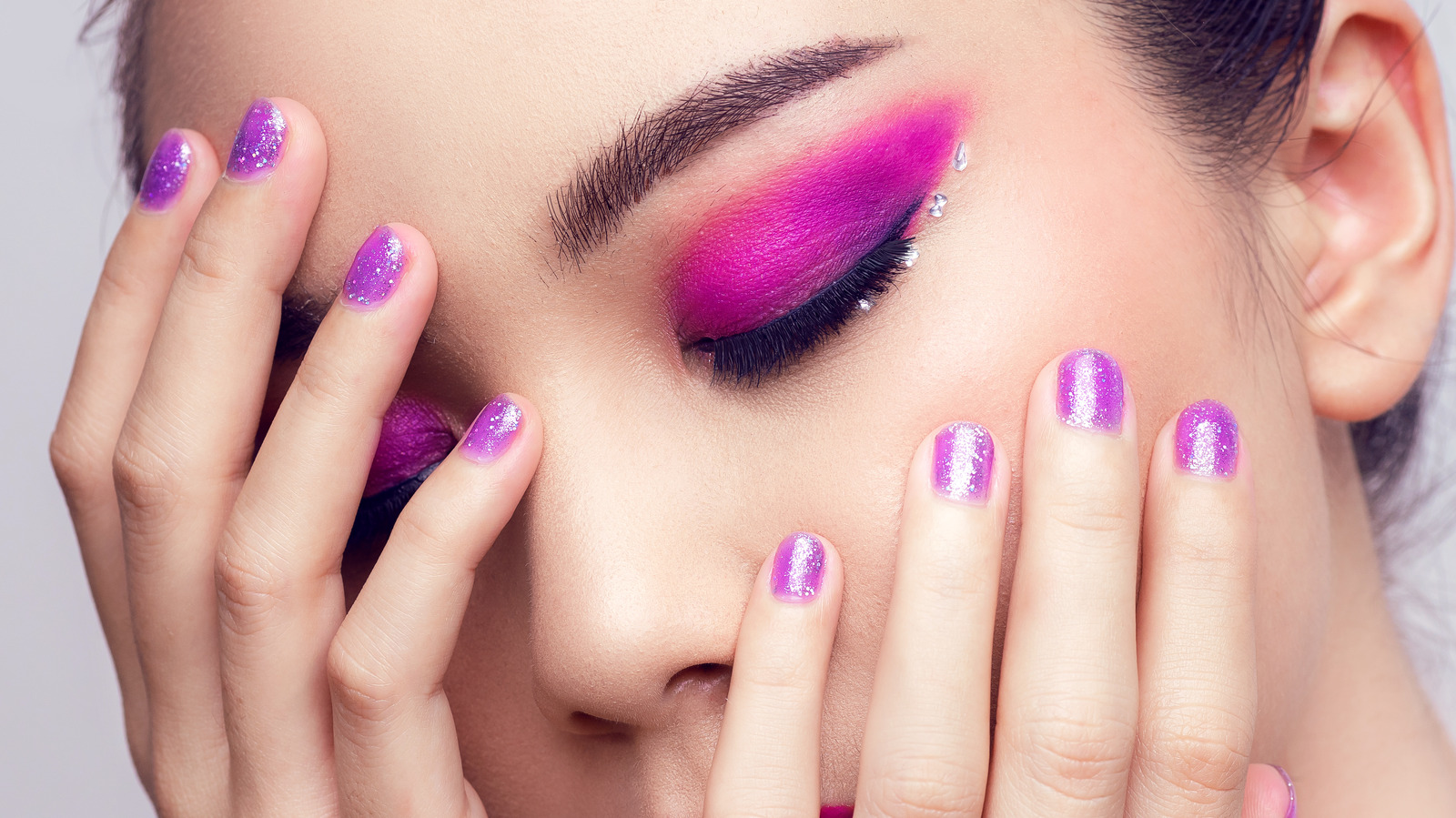 Image Souce: google.com
Paris Color Riche Le Stylo Smoky Eye Shadow—your secret weapon to achieving a sultry and alluring eye look. With its rich, deep color and smooth application, this eye shadow stick is designed to make your eyes the center of attention.
Easy Application: Color Riche Le Stylo Smoky Eye Shadow comes in a handy stick shape, making it simple to apply directly to your eyelids with no fuss or bother.
Intense Pigmentation: 'Paris' is a mesmerizing shade that adds a touch of mystery and allure to your eyes. Its intense pigmentation ensures a bold and striking look.
Smoky Eye Look: With the smudge-tip applicator, effortlessly blend the eye shadow for a smoky effect. Create a gradient by applying more color at the lash line and blending upwards towards the crease.
Versatile: Paris color riche le stylo smoky eye shadow is a versatile shade that complements various eye colors and skin tones, adding a touch of elegance and sophistication to any occasion.
Long-lasting Formula: The creamy and long-lasting formula of Color Riche Le Stylo Smoky Eye Shadow ensures that your sultry eye look stays put all day or night, without creasing or fading.
Enhance with Eyeliner and Mascara: Complete your sultry eye look by adding sleek black eyeliner and volumizing mascara for added drama and definition.
Effortless Transformation: With Color Riche Le Stylo Smoky Eye Shadow in 'Paris,' transform your eyes into captivating, sultry windows to your soul in just a few easy steps.
Unleash your inner MUA and make 'Paris' your go-to color for a smoky and seductive eye look that will last a long time.
Source: Cosmopolitan.com
The Ultimate Guide to Choosing the Right Smoky Eye Shadow
The smokey eye is a classic style that lends a bit of personality to any affair. Choosing the perfect smokey eye makeup may make or break your ability to get that sexy and attractive look. Here's the definitive guide to choosing the best smokey eye shadow.
1: Color Selection: Opt for shades that complement your eye color and skin tone. Dark neutrals like charcoal, deep browns, or rich purples work well for most people.
2: Pigmentation and Intensity: Look for highly pigmented shadows that offer buildable color intensity. This allows you to control the level of smokiness you desire.
3: Finish: Choose between matte, shimmer, or satin finishes based on your personal preference and the occasion. Shimmers add a touch of glamour, while mattes provide a more sophisticated look.
4: Texture and Blendability: Ensure the eye shadow has a smooth and blendable texture for effortless application. This will allow you to achieve a seamless gradient and avoid patchiness.
5: Longevity: Opt for long-lasting formulas that resist creasing and fading throughout the day or night. This ensures your smoky eye look stays flawless.
6: Versatility: Select a smoky eye shadow palette that offers a range of shades, allowing you to create various looks from subtle to intense. You can also go for individual sticks like the L'Oreal Paris Riche Le Stylo Smoky Eye Shadow.
7: Personal Style: Consider your style and the overall appearance you wish to accomplish. Choose an eye shadow that complements your style, whether it's a conventional smokey eye or a more flamboyant and colorful rendition.
How to Use Smoky Eye Shadow to Enhance Your Look?
Smoky eyes offer a multitude of benefits that can elevate your overall look and create a captivating and alluring effect:
Intensity: Smoky eyes create a bold and dramatic look, instantly drawing attention to your eyes and making them the focal point of your face.
Flexibility: Smoky eyes can be customized to suit various occasions. From a soft and subtle daytime smoky eye to a dark and sultry evening look, it's a versatile technique that can be adapted to your desired level of intensity.
Enhances Eye Shape: By using different shades and techniques, smoky eyes can help enhance your eye shape and make them appear larger, more defined, and more expressive.
Adds Depth and Dimension: The layering of different eyeshadow shades in a smoky eye creates depth and dimension, making your eyes appear more vibrant and mesmerizing.
Complements Any Eye Color: Smoky eyes can enhance the natural beauty of any eye color. The right combination of shades can make blue eyes appear brighter, green eyes pop, and brown eyes more captivating.
Timeless: The smoky eye look has stood the test of time and remains a hot option.
Confidence Boost: Wearing a smoky eye can boost your confidence and make you feel empowered. It's a statement look that exudes boldness and self-assuredness.
Written by- Ananya Majumdar
You Must Like Also