Reuse mascara brushes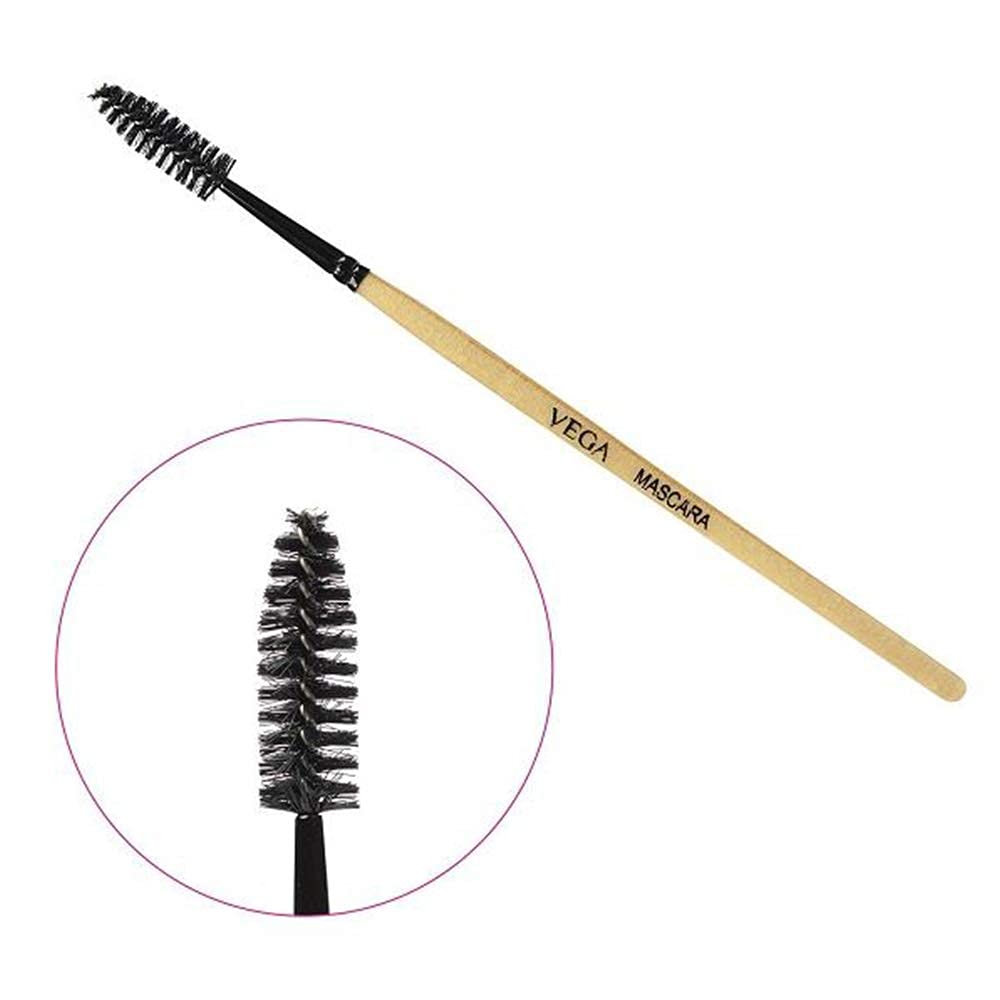 Image source: amazon.in
Mascara is important and so is the brush. Its brush plays a key role in how the lashes will look. If you found your favorite brush, just wash it and use it with other mascaras.
Mix BB Cream with a highlighter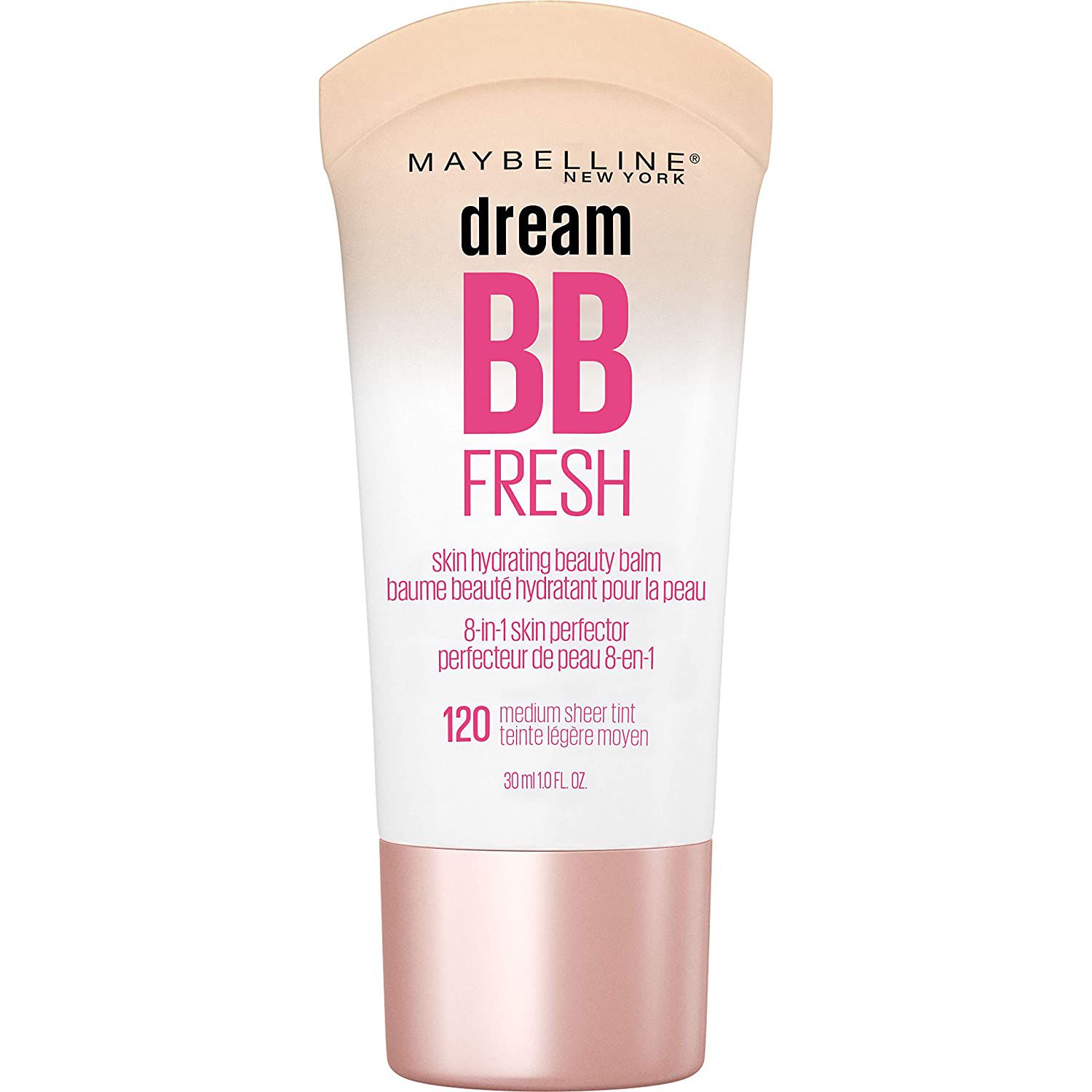 Image source: byrdie.com
If you don't want your skin to be packed with makeup and layers but still want it be fresh, smooth and shiny, you can mix your BB Cream with a drop of highlighter and apply it. This makeup hack is good in summer when your skin wants more sun protection than makeup.
Use an eyeshadow primer to avoid oily nose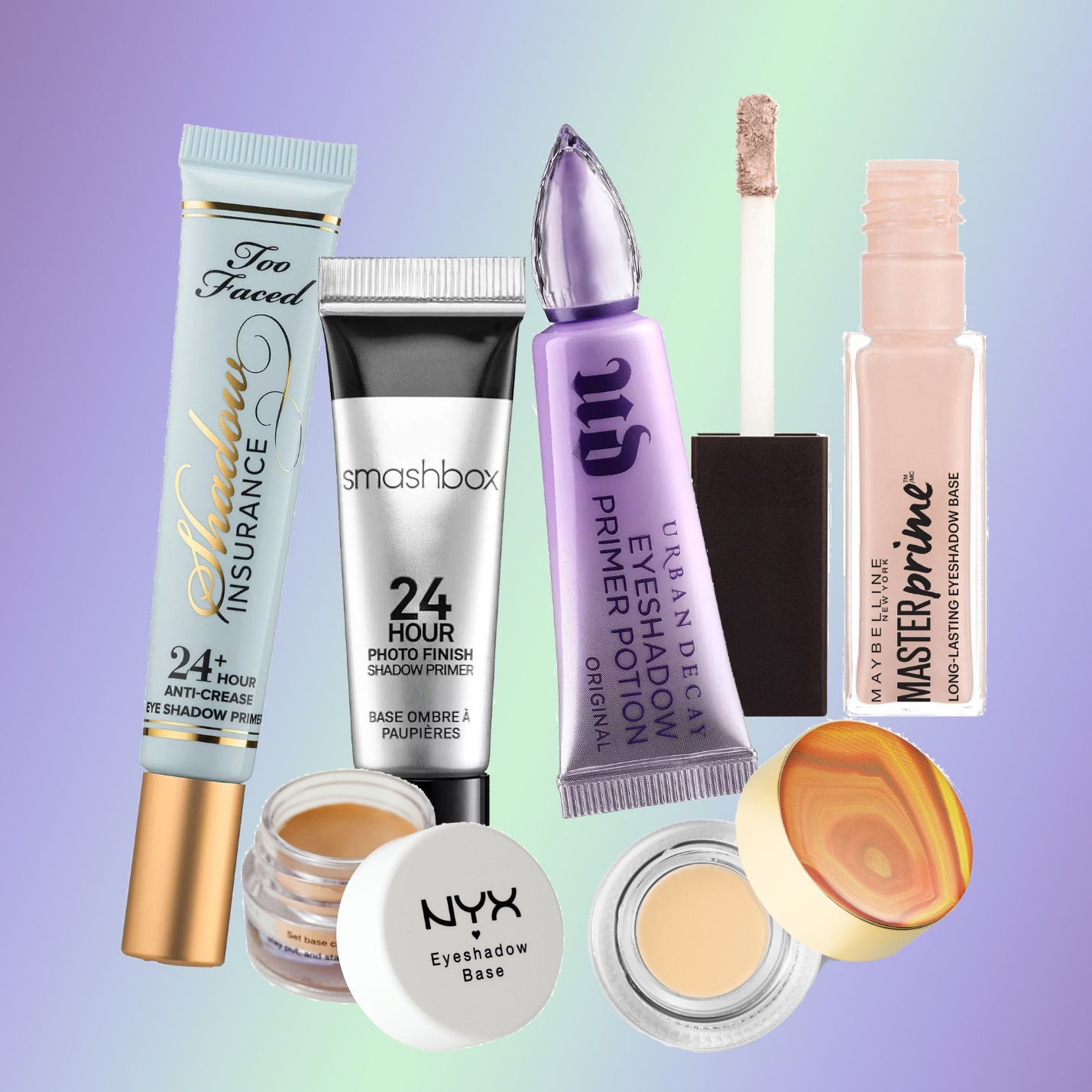 Image source: allure.com
This hack is useful if you have an oily or combination skin. If your nose is oily, apply eyeshadow primer on your nose, then spray some setting spray and apply foundation.
Use Vaseline to remove makeup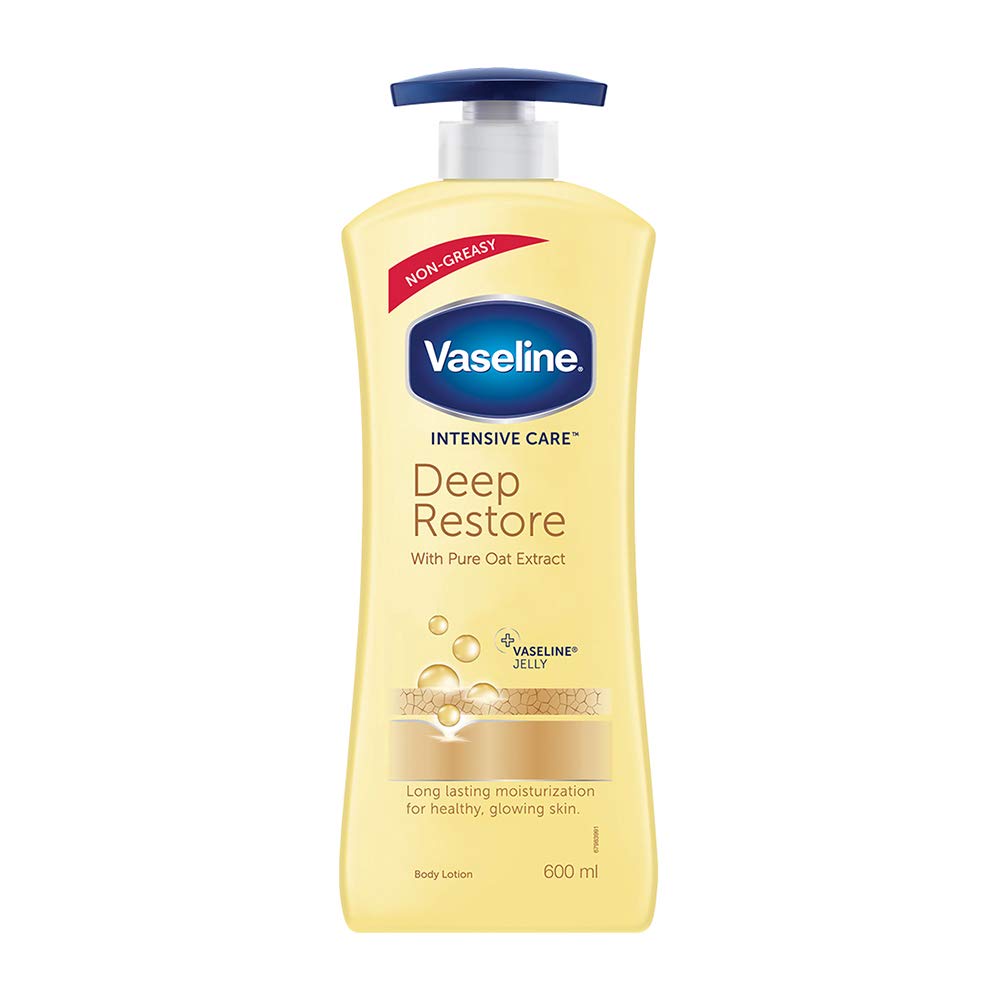 Image source: amazon.in
Vaseline can gently remove makeup and that's what the skin needs after makeup. Use it instead of your usual remover. It is a good option, especially in winter, when your skin gets dryer. Apply some Vaseline on your skin, massage it and remove the makeup with cotton pad.
Make your own lip scrub
You need sugar, olive oil and vanilla extract. Use it every time before you apply makeup.
Experiment with a highlighter to get different results on the lips
By using your highlighter you can get different results, colours, and light effects on your lips even if you have just have 3 lipsticks. This trick will help to expand your options, it will help you in looking good and different.
Use shampoo in a strainer to clean your brushes
You don't need special devices. The strainer allows the brush to get cleaned easily without your fingers or other makeup equipment
Mix translucent powder and colour correcting moisturiser
This hack is especially useful for girls with oily skin. Mix some translucent powder and colour correcting moisturiser and you will get a thicker, more matte look.
Make a cap for your pencils
Very often we lose cap for pencils. So it's better to cut a plastic straw and a new cap is ready to use. Now you can take your beauty equipment around again do use.
Make your lipstick last longer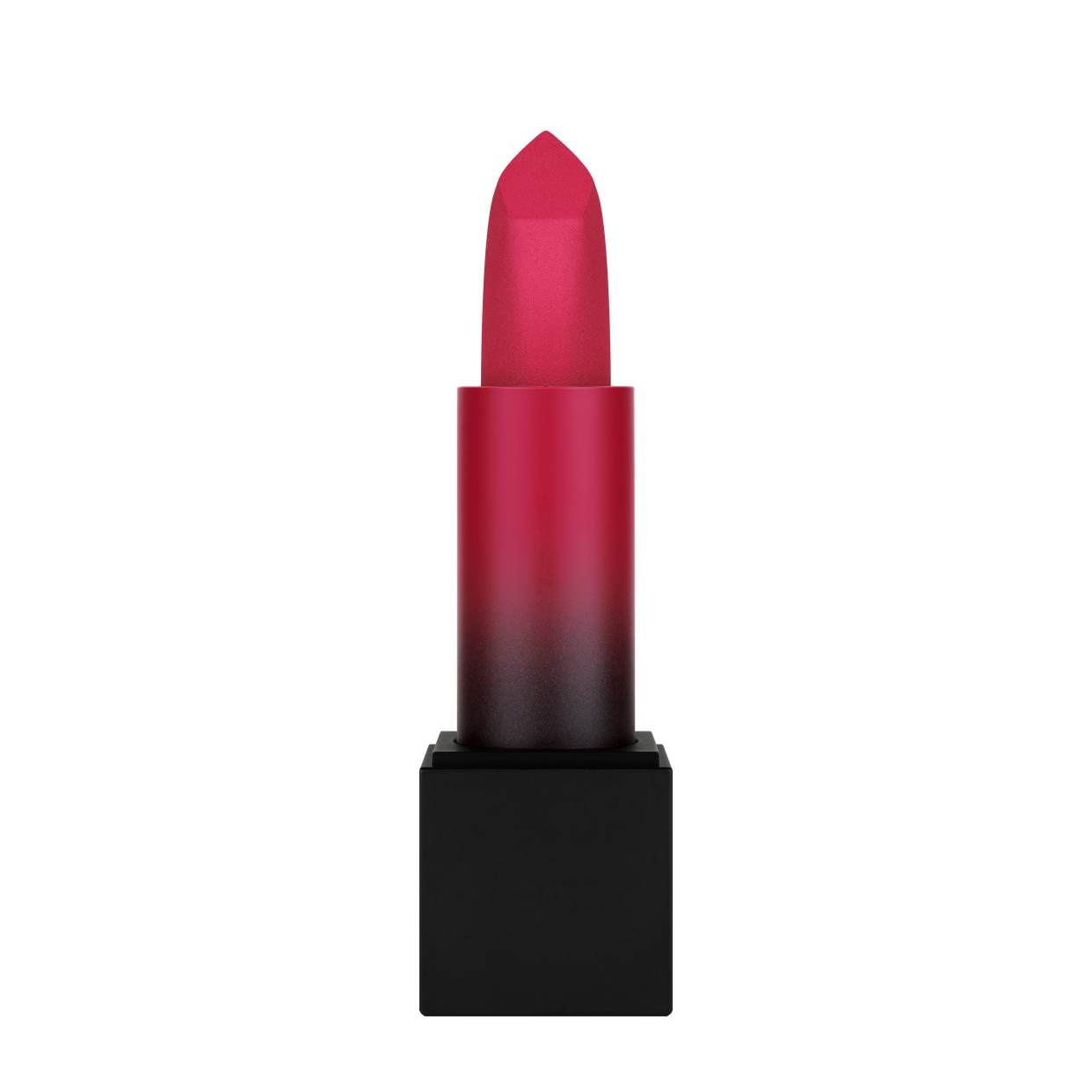 Image source: hudabeauty.com
Do you know the simple beauty hack to make your lipstick stay longer? It is also used by makeup artists who prepare celebs for the red carpet. If you have an important event and along the way you would want your lips should last longer, put on one layer of lipstick and wait a little bit for it to stay then take a napkin and apply it to the lips. It will remove the excess lipstick and apply one more layer of lipstick and now your lips are ready for a long day.
Use a daily moisturiser with a drop off and illuminator for a fresh soft look
At times dewy look can easily be achieved by taking a small drop of an illuminator with daily moisturiser. Now the skin will look fresh and rested.
Put clumpy mascara in hot water
Put your mascara in hot water to make it come alive again. However if your mascara is dried out it probably maybe expired.
Use coconut oil to remove waterproof makeup
Sometimes we need waterproof makeup specially when we are on a vacation or when it's raining. But to remove it we need a lot of time and special cosmetics. In case you don't have the special remover you can use coconut oil – it is organic and it will help you to make your face clean moist and fresh
Use contact lens solution to revive the mascara
We can often be in a rush and forget to close the mascara which can cause it to expire faster. To revive it add some kind of contact lens solution
Use a hair dryer instead of an eye lash curler
If you want to curl your eyelashes, you should not use a colour. In case you don't have one, just use a hair dryer on low for a couple of seconds after applying the mascara your lashes will curl easily in a minute.
Exfoliate
Forget about purchasing any fancy lip scrubs instead exfoliate your lips with your toothbrush. When worked in a circular motion the bristles of your toothbrush are perfect for removing dead skin cells
Anti-chafing gel as face primer
While this hack may seem a little off, many beauty experts say that by using chafing gel in place of the regular silicone based primers is good. The gel contains dimethicone, the common ingredient in foundation primers that helps to make your make up last longer.
Use milk to calm redness post wax
If your skin is looking a bit red after wax you can soak a cotton ball in whole milk and apply to the area for 10 minutes. The milk will help calm the redness and suit the skin
Use a gentle face wash to clean the makeup brushes
If you have run out of your brush cleanser or shampoo you can always reach for a gentle face wash to clean your makeup brushes.
Use petroleum Jelly to enhance your perfume
Give your perfume something to stick by applying a thin layer of petroleum Jelly to the pulse points before you begin to spray a favourite perfume.
Use ice water to dry nail Polish
Waiting for your nails to dry seems like a headache. If you are looking to dry your nails quickly try soaking them in ice water for a few minutes to set the Polish and it totally works.
Dampened green tea bags for ultimate chapped lip relief
Dampen tea bags add the perfect way to heal even the most troubled of chapped lips. The tea helps to soothe the lips so that it feels new
Using Bobby pins to get the perfect ponytail
Get your best ponytail using Bobby pin hacks. Give you a Bobby pins ultimate hold with Hairspray As someone with fine slippery hair, it can be easy to use Bobby pins to slide around. Keep your Bobby pins in place all day long bye using them with Hairspray before pinning.
Use eye drops to diminish pimple redness
Redness reducing eye drops are great for taking the red out of the eyes. Eye drops can take all the redness, according to a study, these drops work by constricting the blood vessels to help diminish any redness.
Aloe Vera as acne treatment
Aloe Vera isn't just good for soothing sunburns it is also great for diminishing and fighting acne and moisturising the skin according to a study.
Using bloating paper on lipstick
Sometimes lipstick just feel so out of place. Remove that tacky feeling by using a bloating paper along the lips. In a study it was found that this method removes any oil from the lips while leaving behind all the pigment
Check your makeup in the front lighting
Nothing looks worse than uneven makeup since makeup looks different in different lighting be sure to cheque it in the car and outside
Get the Smokey eye effect
Dark eyes look great but achieving the look undoubtedly is a challenge. Try this hack next time you're going out choose your favourite eyeliner and draw a hash tag or an angle on the outer corner of your eyelid then smudge and blended with your other eye shadow
Applying eyeliner is not an easy task. It seems like a superpower. Use a pencil, an old credit card, or the handle of a thin makeup brush to trace your liner out.
You can use a dot eyeliner. Draw small dots along where you want the eyeliner to go. Connect each dot until you have a perfect winged line. This method works well because it gives more control over the direction of eyeliner.
It is very embarrassing to have lipstick all over the teeth. So to get rid of it, after applying your lipstick, wash your hands and then put your index finger into your mouth. Suck your finger while pulling it out of your mouth. Any excess lipstick will be on your fingers.
Chocolate lip balm
Take a square piece of a dark chocolate in a glass bowl and add one tablespoon of petroleum jelly and melt them together. In the melted mixture, add a drop of your favorite lipstick and liquid highlighter and mix them together. You should also add a few drops of coconut oil for added softness. Pour this mixture in a small container and freeze it in the fridge for posterior use.
Rose blush
Take a handful of sun-dried rose petals and grind them into powder form to make a soft powder. Add one teaspoon arrowroot powder and you rosy blush is ready to be applied. Rose has a variety of vitamins and anti-oxidants that help in tackling dry skin.
By Bhawna